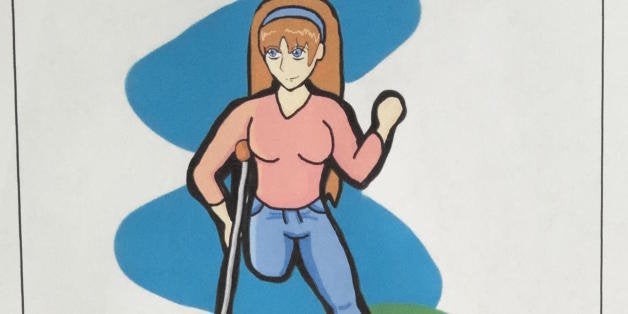 Step aside, Disney. Some new princesses are in town, and they're not looking for their Prince Charming.
As part of the #RealPrincess campaign from DoSomething.org, teens created complex characters that go beyond the traditional princesses we see today.
According to the campaign, only 30.8 percent of the speaking characters in the top 500 movies from 2007 to 2012 were women. To change that, DoSomething.org asked for submissions depicting new princesses that are strong and self-sufficient in hopes of encouraging Disney to feature similar female characters on screen.
From a transgender princess fighting for equality to a princess trying to escape an arranged marriage to pursue medical school, these princesses are far from ordinary. And the teens behind their creations expect to see more of them on more than just paper -- they want to see them on the big screen.
1.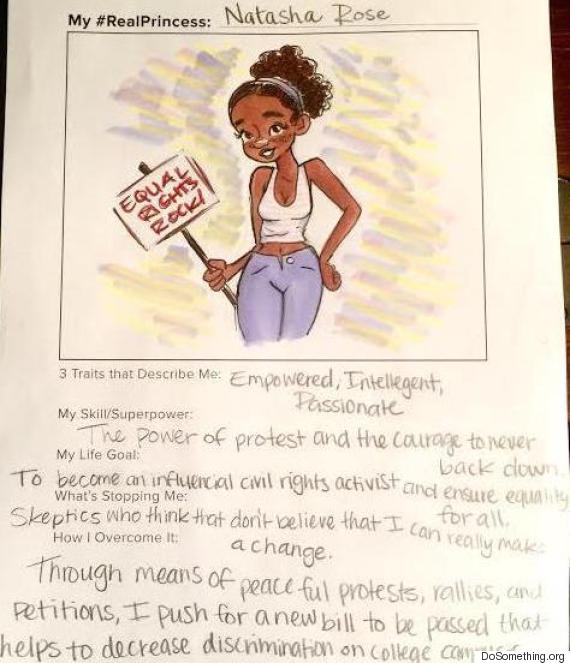 2.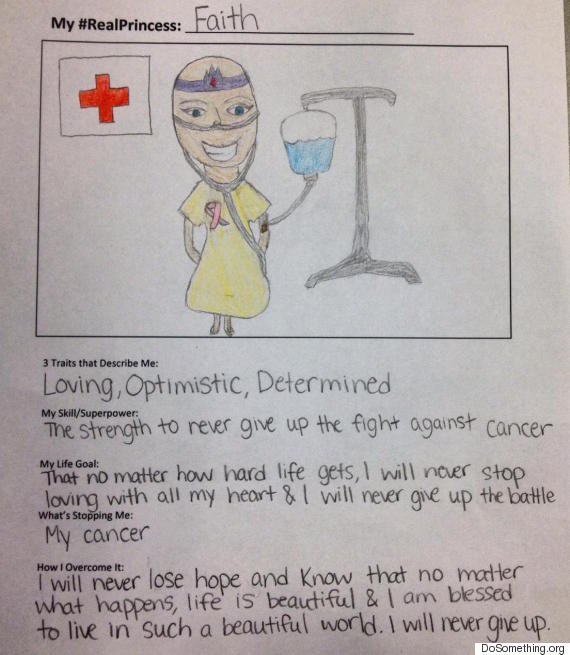 3.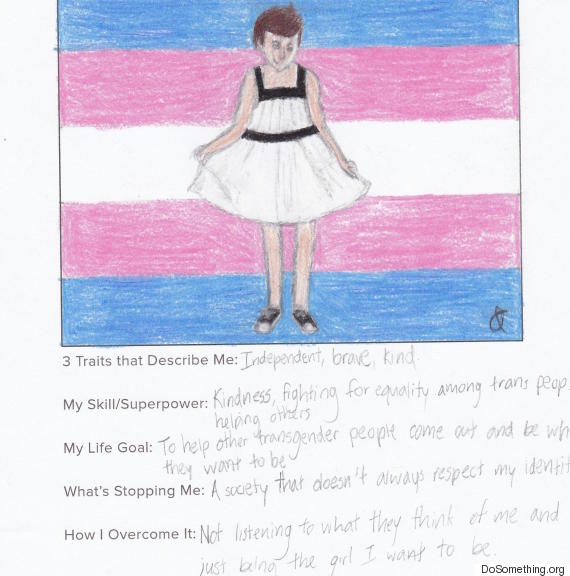 4.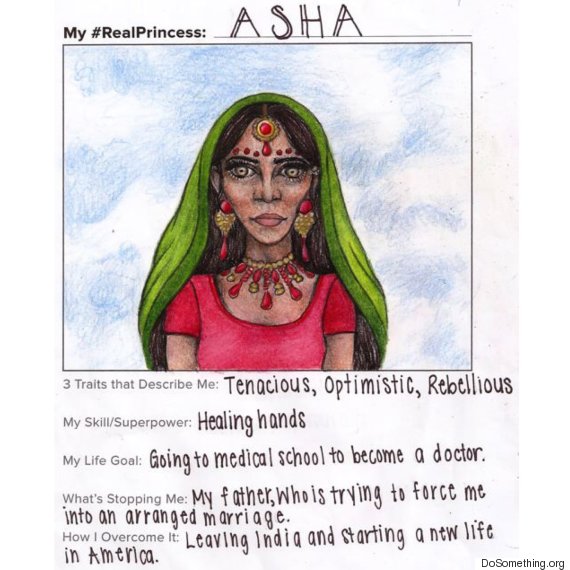 5.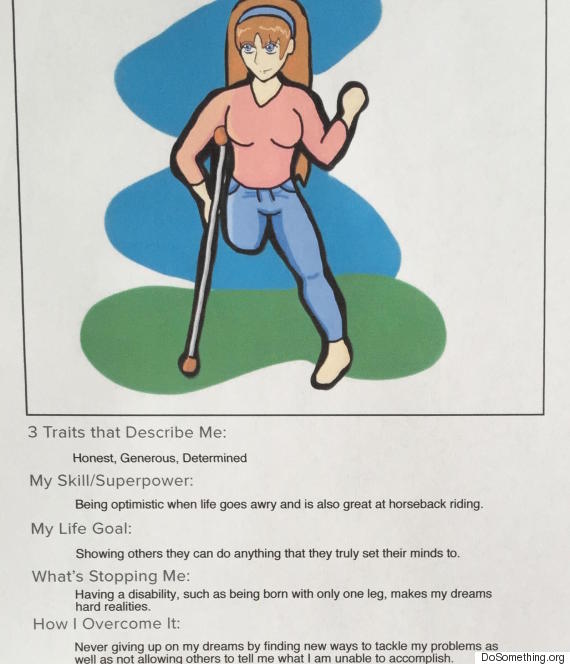 6.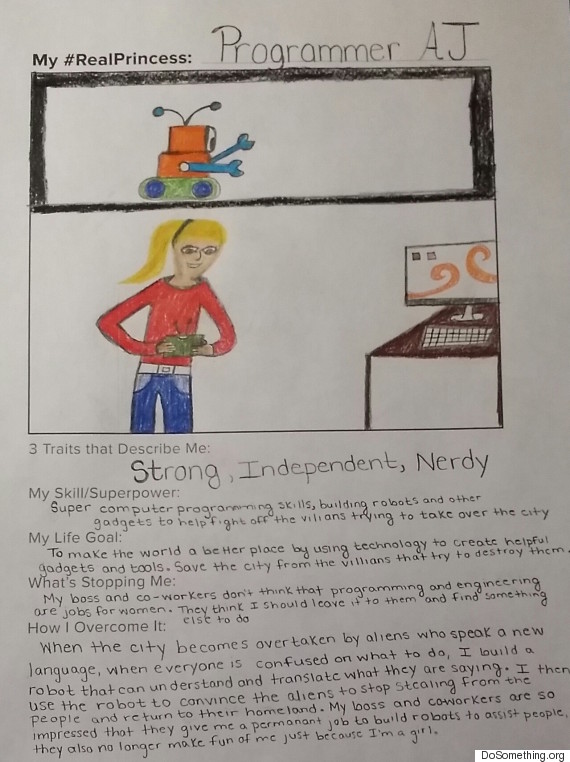 7.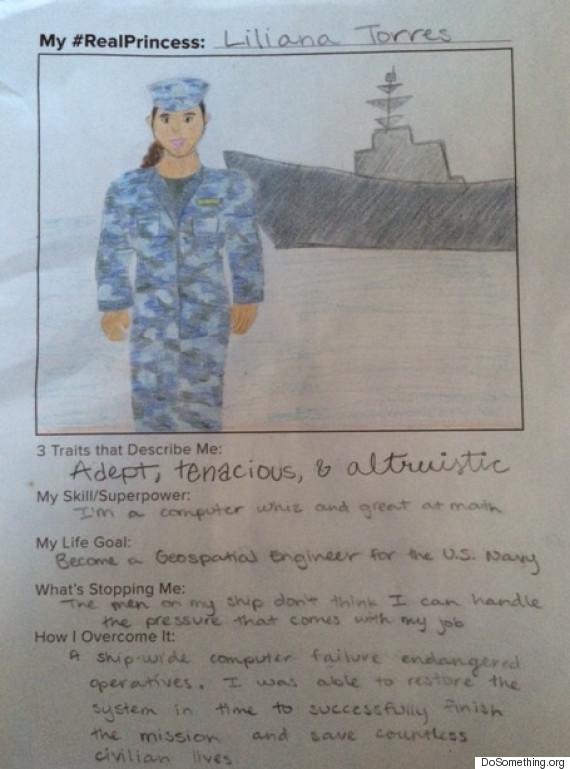 8.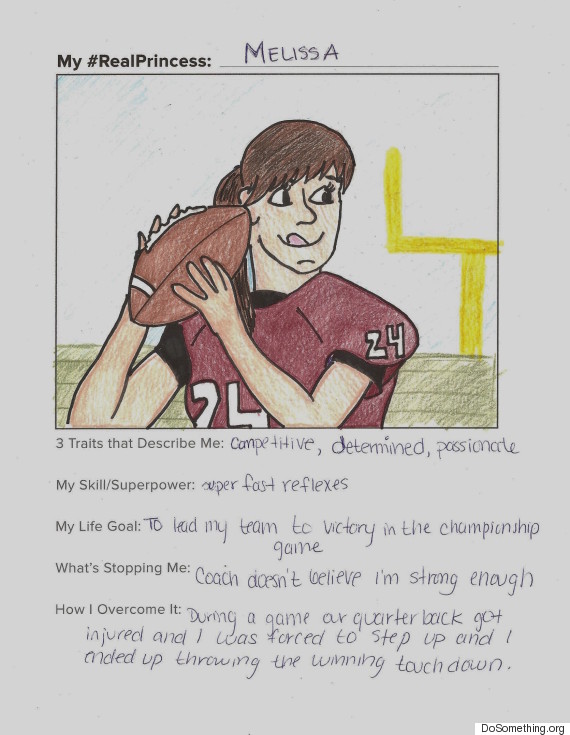 9.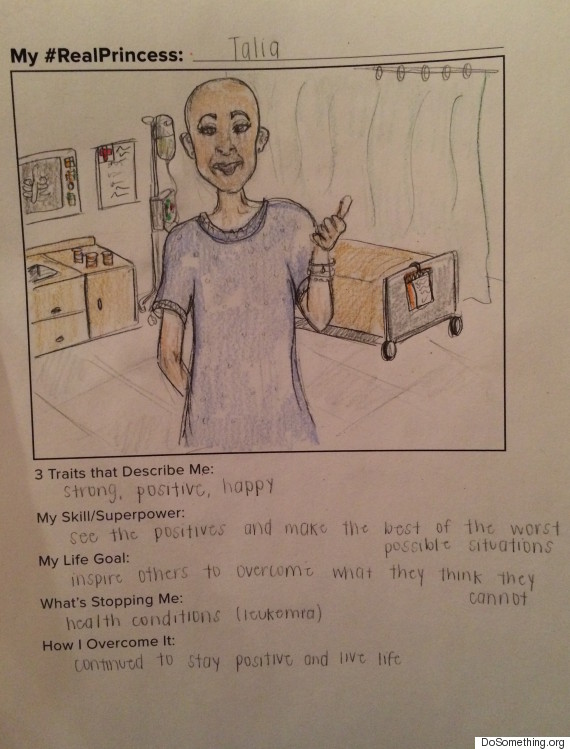 10.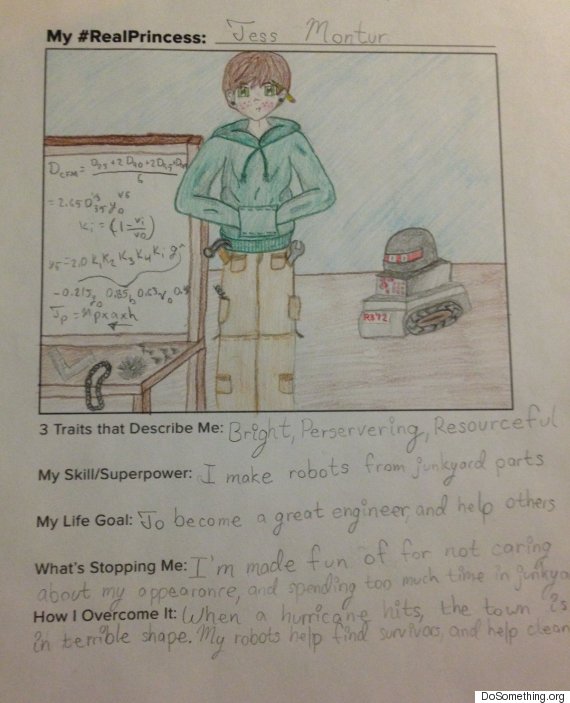 BEFORE YOU GO