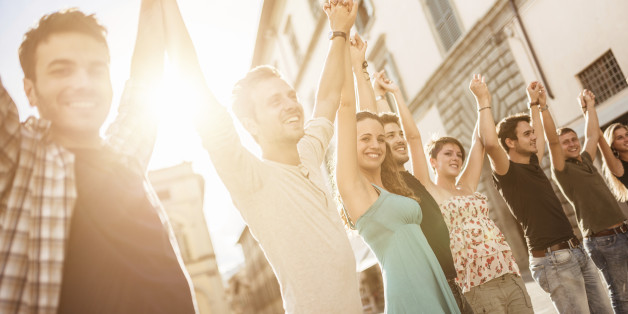 We American Millennials are really, really good at using today's technology.
That's probably because we've forced companies to make technology that's extremely easy to use, and that's better at doing our day-to-day tasks than we are. But with easy power comes no responsibility, it seems. According to a new study, we're some of the least skilled people in the world.
Fortune reports that Generation Y Americans (those born after 1980) lag behind their overseas peers in literacy, numeracy and problem-solving in technology-rich environments. Researchers at the Princeton-based Educational Testing Service (ETS), who conducted the study, administered a test called the Program for the International Assessment of Adult Competencies, to measure the job skills of adults in 23 countries.
Here's how we fared, according to ABC Chicago:
Top 5 scores in literacy:
1) Japan
2) Finland
3) Netherlands
4) Australia
5) Sweden

The United States placed at #17 out of 23.

Top 5 scores in numeracy:
1) Japan
2) Finland
3) Flanders (Belgium)
4) Netherlands
5) Sweden

The United States placed at #21 out of 23.

Top 5 scores in PS-TRE:
1) Japan
2) Finland
3) Australia
4) Sweden
5) Norway

The United States placed #18 out of 20.
The results were shocking to researchers as American millennials were found to be the most educated generation ever, according to the study.
"We really thought [U.S.] Millennials would do better than the general adult population, either compared to older coworkers in the U.S. or to the same age group in other countries," Madeline Goodman, an ETS researcher who worked on the study, told Fortune. "But they didn't. In fact, their scores were abysmal."
The study concludes that a more expensive and expansive education "may not hold all the answers."
Wondering how you'd fare on the test? Click here to try a few sample questions or take the entire thing.
BEFORE YOU GO
PHOTO GALLERY
8 Millennials That Ditched Wall Street For Social Good