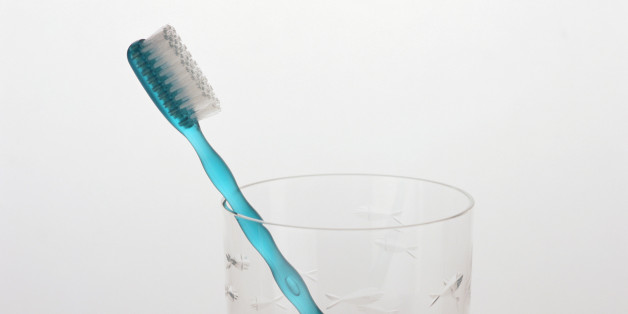 Everybody knows what a toothbrush is. It's right there in the name. So what would happen if other products were named so literally?
A recent thread on Reddit asked this very question. Here are some of our favorite suggestions:
Rain box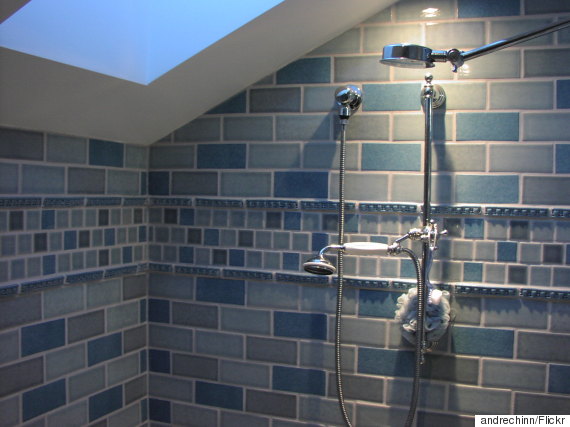 Torso shorts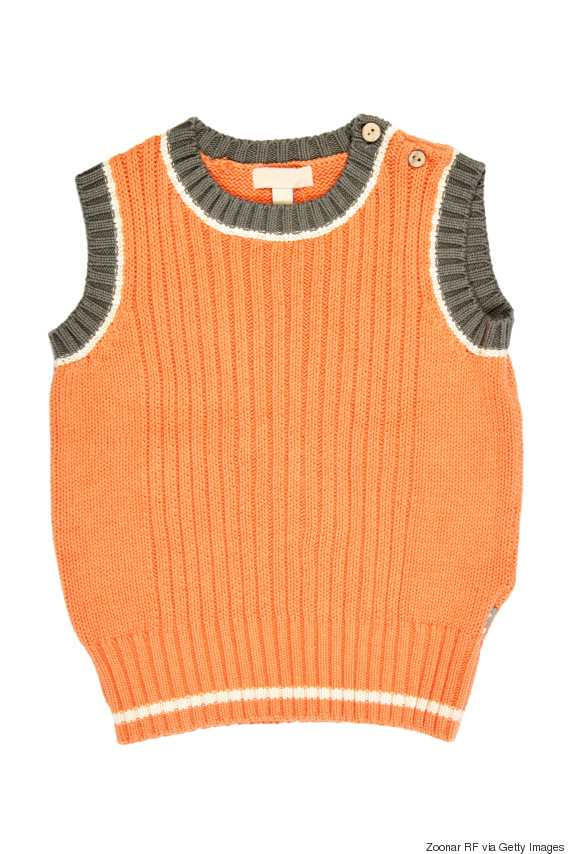 Nocturnal head support unit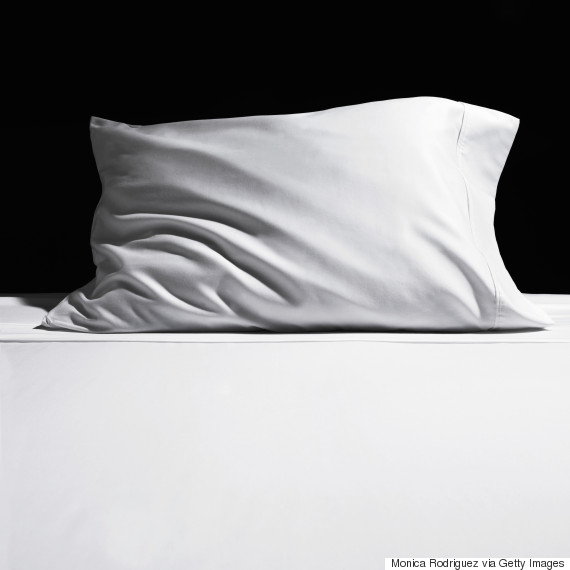 Writing stick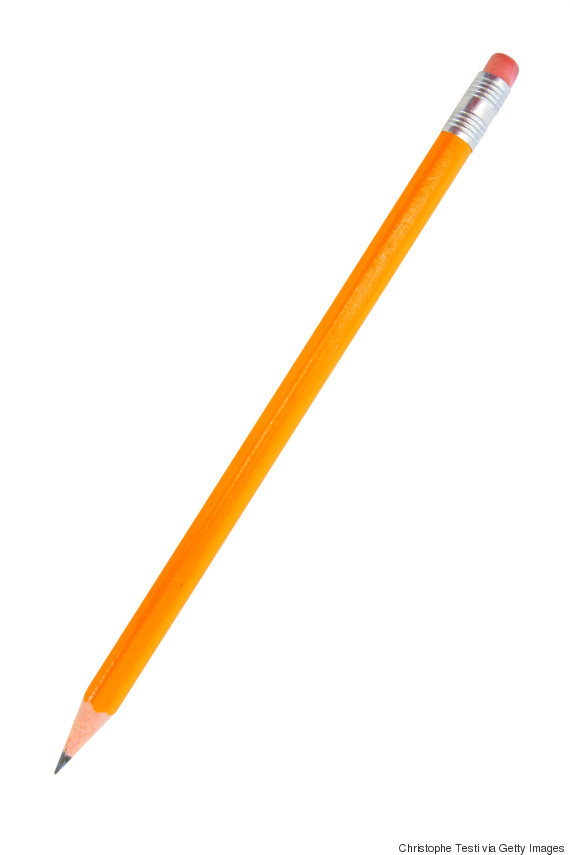 Air pusher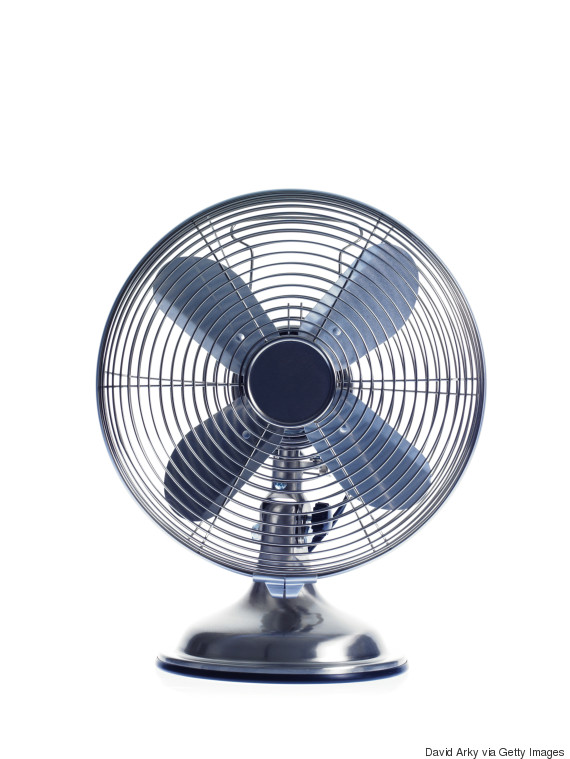 Drink pipe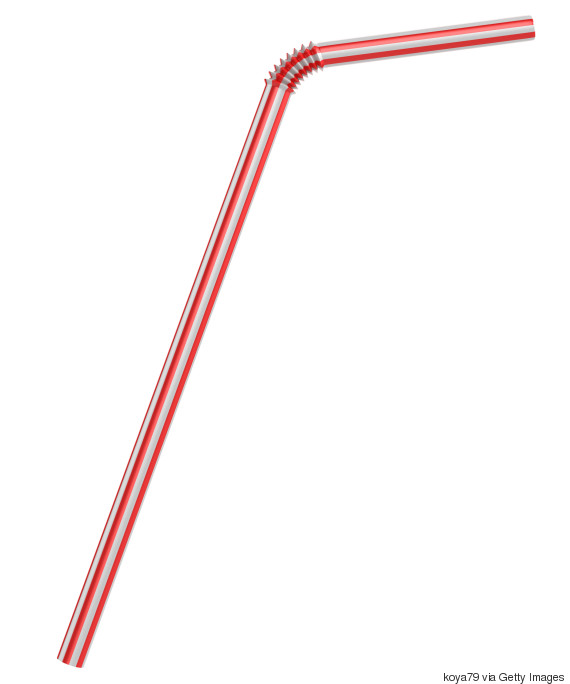 Electric broom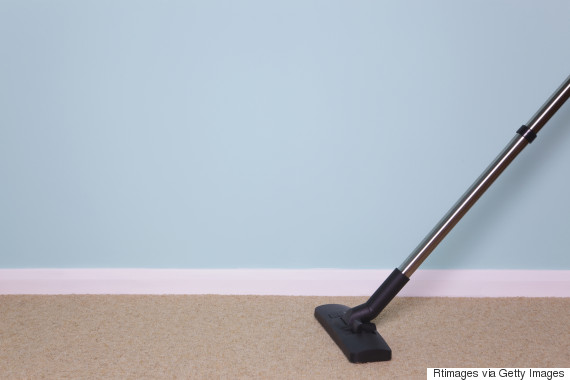 Time/money exchange center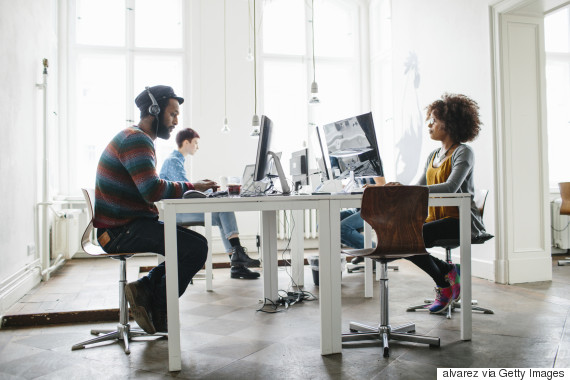 Arm clock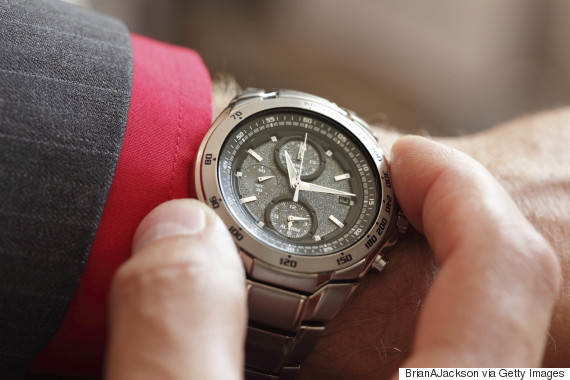 Pancake turner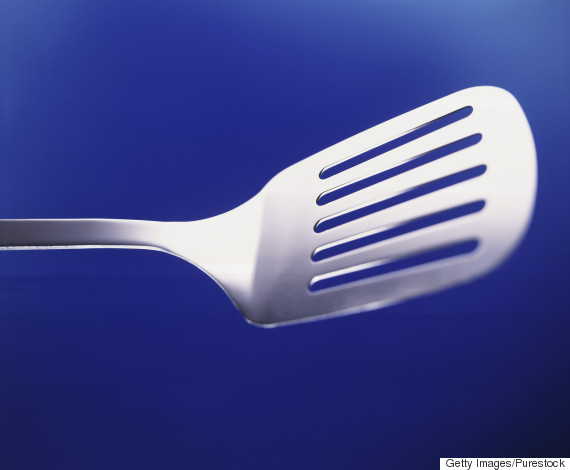 Hand shoes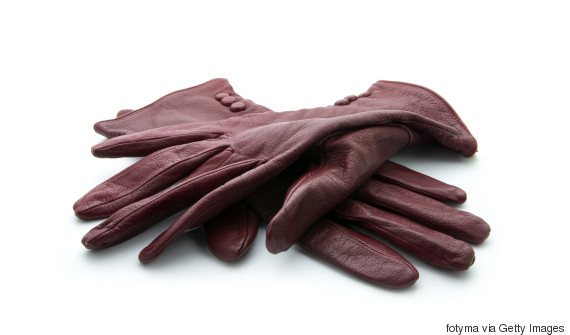 Sacks of breath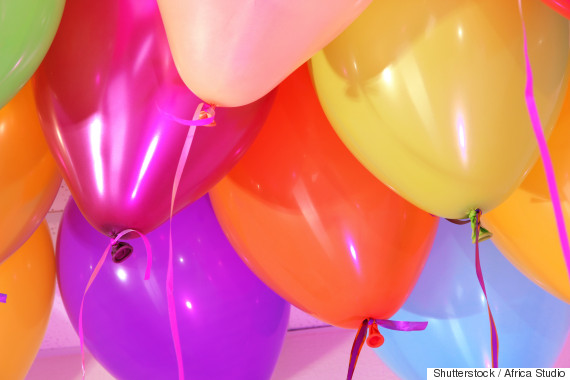 Crapkins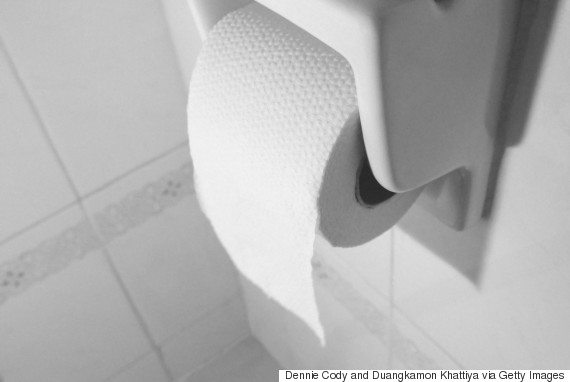 Half pants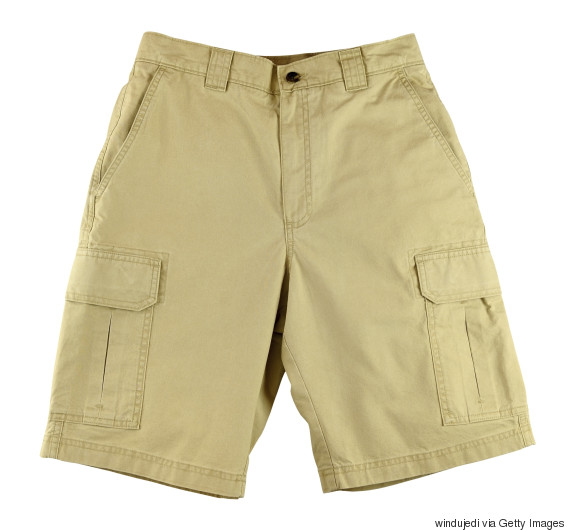 Metal paper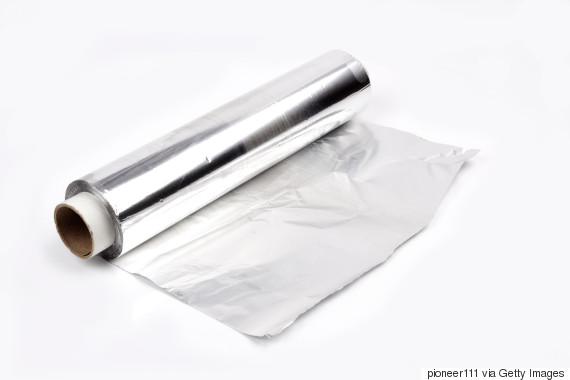 Bullet launcher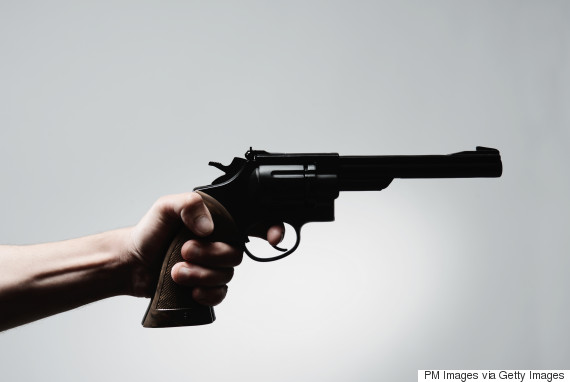 Phone money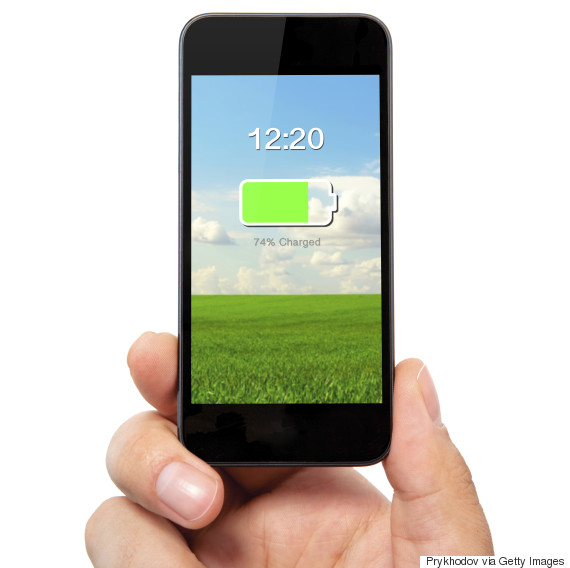 More commonly known as cell phone battery.
Yarn shirt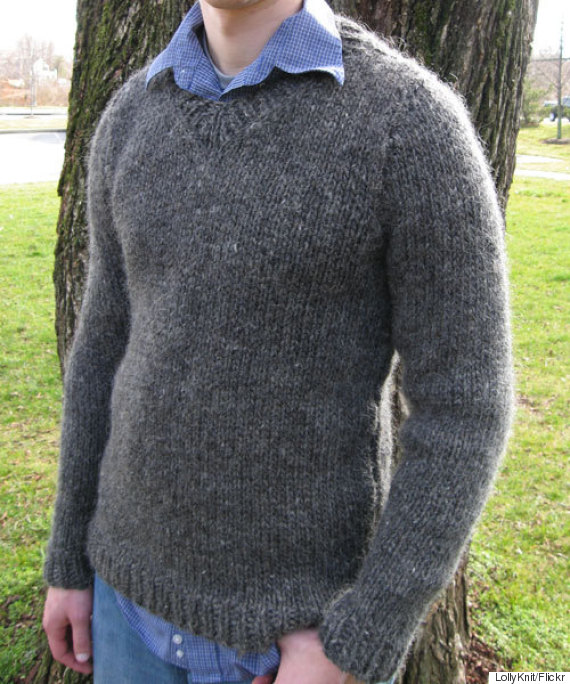 Skytrain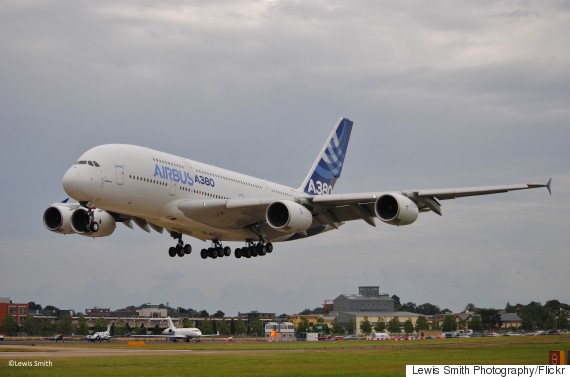 Breast holders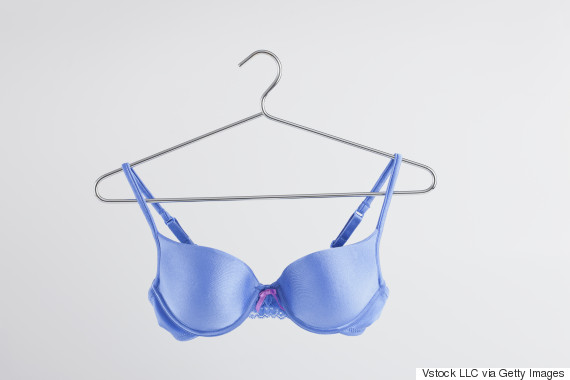 Carhole