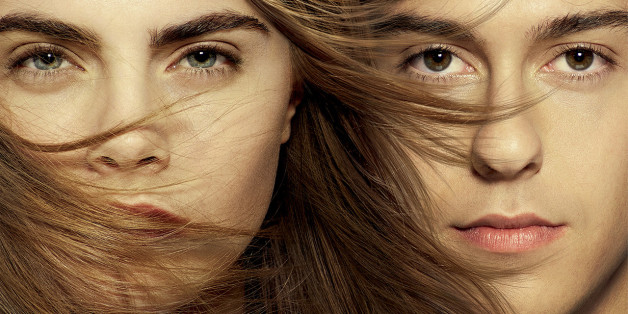 Nerdfighters, you might want to sit down for this.
Author John Green just released the poster for the "Paper Towns" movie, and it's probably going to blow your mind.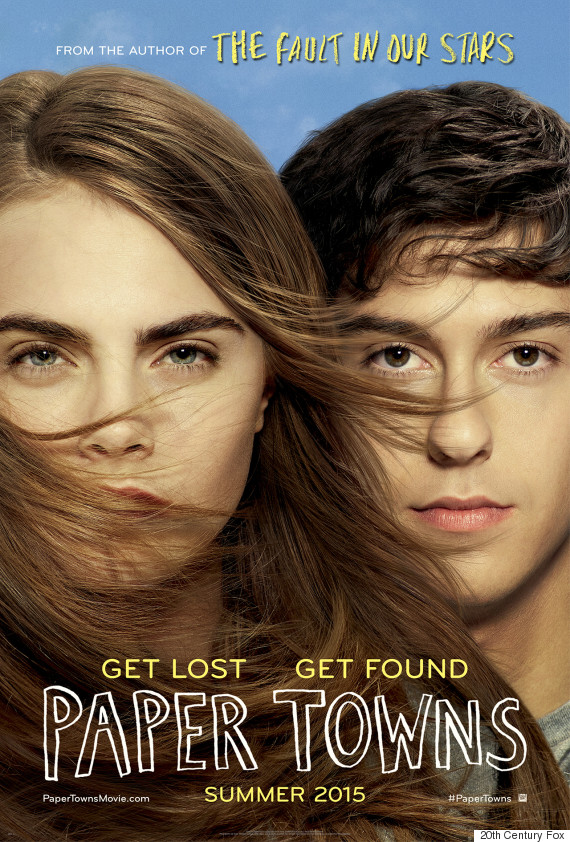 The poster gives a first look at Cara Delevingne and Nat Wolff as the main characters and features the film's tagline, "Get lost. Get found." Green also announced he'll be premiering the trailer on "The Today Show" on Thursday, March 19, which means we only have to wait a week to finally get a preview of the novel coming to life.
If you need us, we'll be counting down the days.
Follow HuffPost Teen on
Twitter |
Instagram |
Tumblr |
Pheed |
BEFORE YOU GO
PHOTO GALLERY
20 John Green Quotes From Tumblr