Saturday Edition: The Funnies
Watch A Young Ryan Gosling Bust A Move In Shiny Hammer Pants
Stealing hearts with suave since '92.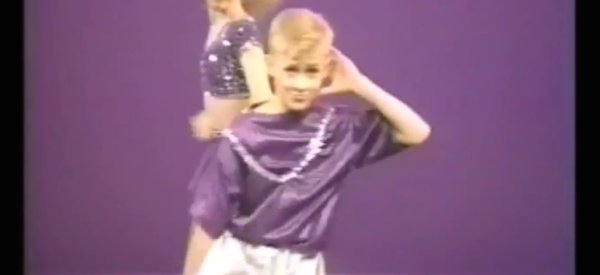 Swoooooooon.
Ben Stiller & Owen Wilson Walked In Valentino's Paris Fashion Week Show
Anna Wintour's all like, "Cool story, Hansel."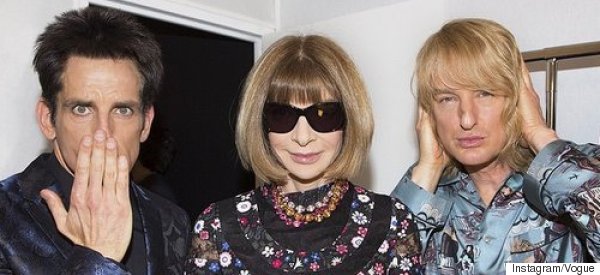 Legit Blue Steel up in this place.
Samoa Donuts Are Like Girl Scout Cookies on Steroids
Hubba-hubba, think we're in love.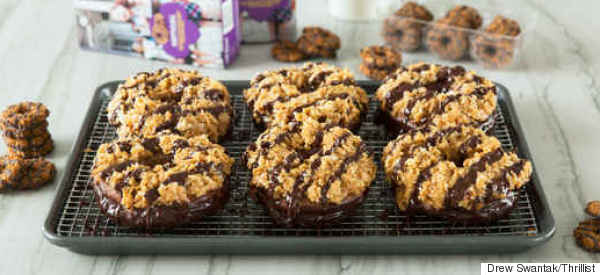 Gonna have to make these ASAP.
Behold, Dogs In 'Jurassic Park' Costumes
They even react a scene from the movie.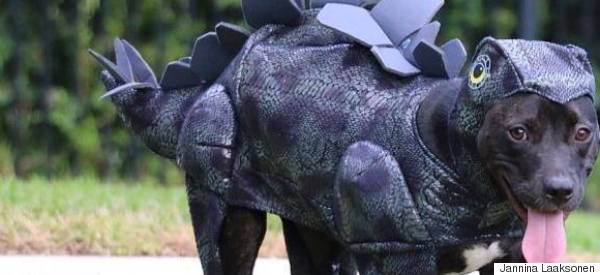 It's an Oscar-worthy performance, to say the least.
All The Times Vulnerable 'Bachelor' Contestants Had Their Guards Up
You know, sometimes you keep your guard up. And other times, you let your guard down.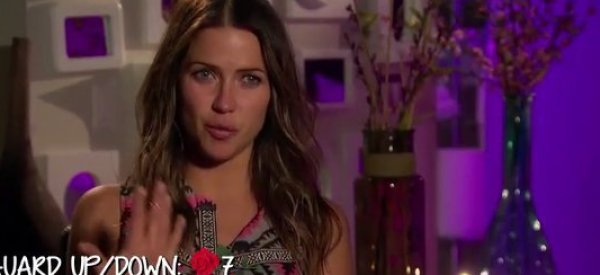 Being vulnerable sure is confusing.

Sam Smith & John Legend's "Lay Me Down" duet is smooth like buttah.
And one more thing...
HAPPY PI DAY
Here are 60 pie recipes that will complete you
.