It's a book! It's a table! It's... quite possibly the most multi-fuctional piece of furniture we've ever seen. Our small bedrooms, kitchens and offices will never be the same.
Bookniture starts out as a tiny, portable notebook that you can carry anywhere. But once you unfold it, the thing is all parts side table, foot rest, standing desk and comfy ottoman.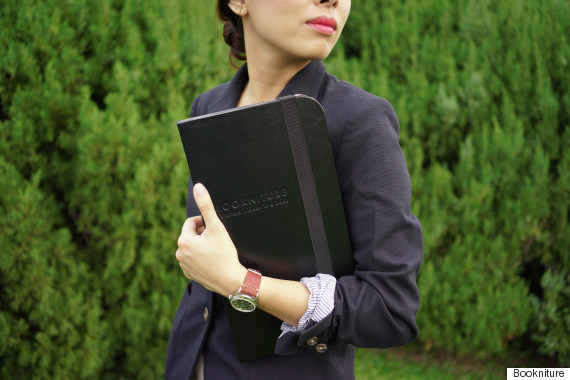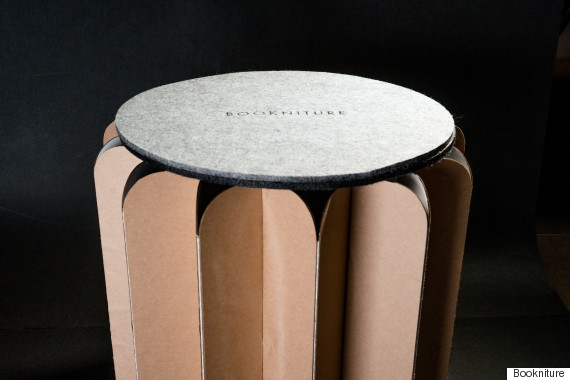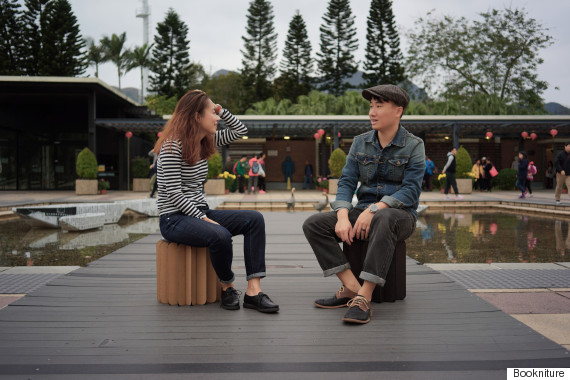 Designer Mike Mak describes the piece as a "super-strong origami structure." It can either collapse into a notebook or support more than 2,000 pounds of clutter, decor or human body.
It's the sleekest addition to a tiny home, Mak says. And we're inclined to agree.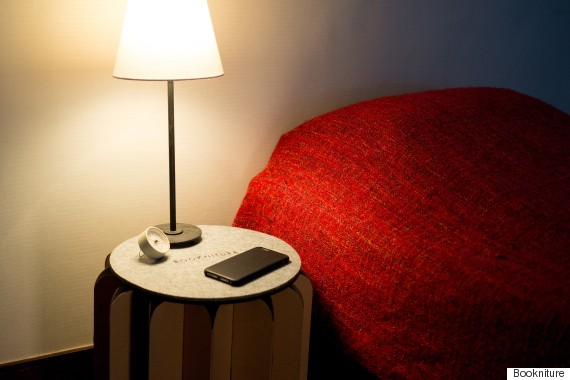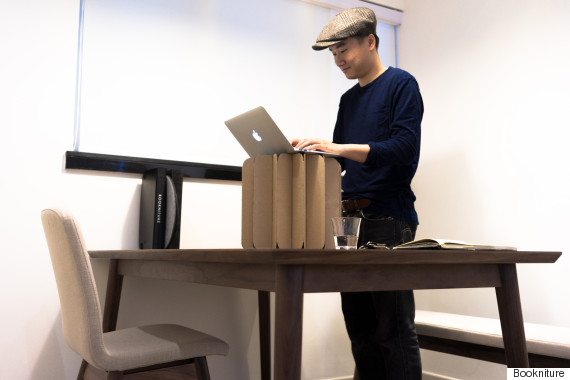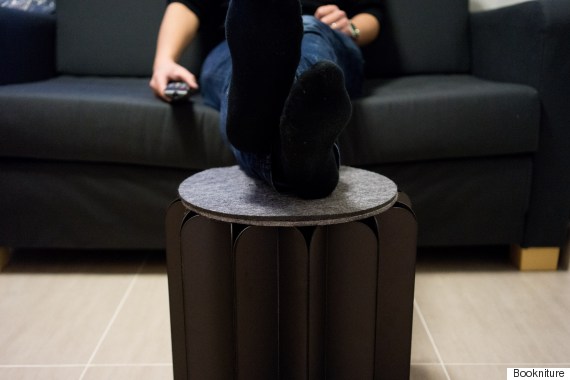 Small retailers will soon sell Bookniture units for about $90 each, according to Mak, which recently completed a successful run on Kickstarter.
Mak recommends Bookniture for small spaces (duh). He uses his as impromptu seat during movie nights and as a laptop platform when he'd rather work while standing.
We're thinking an ode to cheap furniture is in perfect order.
H/T Freshome
BEFORE YOU GO
PHOTO GALLERY
8 Reasons To Rearrange Your Furniture