This article originally appeared on ArchDaily.
by Karissa Rosenfield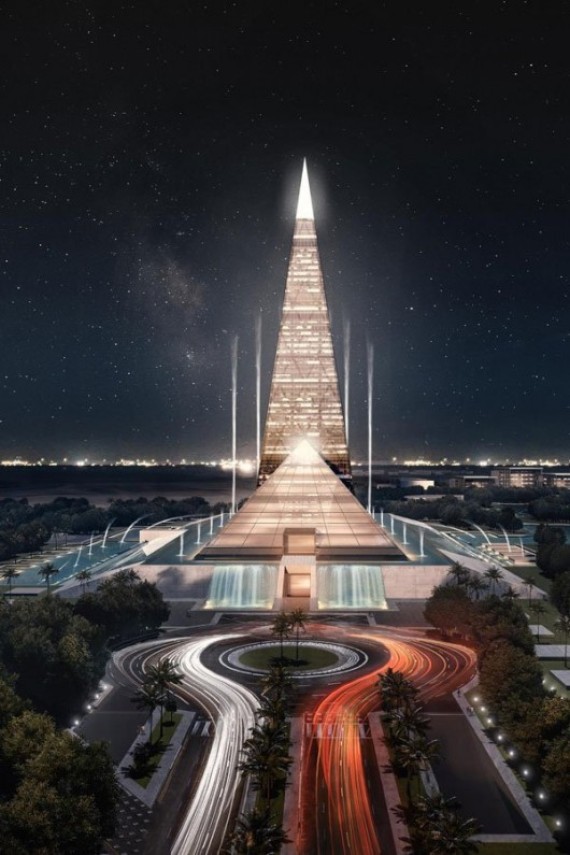 Courtesy of Ministry of Housing
Egypt's Minister of Housing Moustafa Madbouly has revealed plans to build the nation's tallest tower in Cairo. The pyramid-like Zayed Crystal Spark tower will top out at 200-meters (656-feet) and occupy a 798,000-square-meter parcel in the city's Sheikh Zayed district – a short distance from the historic pyramids of Giza.
Little is known regarding the tower, however details are expected to be released at an upcoming economic summit in March. It will house office, commercial and entertainment programs.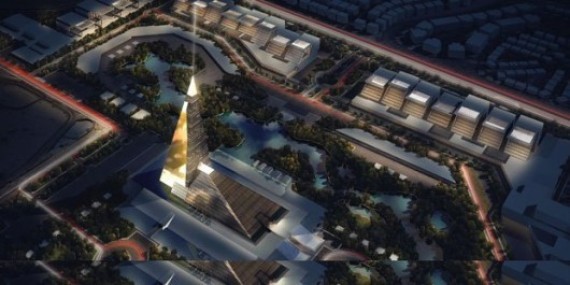 Courtesy of Ministry of Housing
News via The Cairo Post

Cite: Rosenfield, Karissa. "Egypt Plans to Build a 200-Meter-Tall Pyramid Skyscraper" 03 Mar 2015. ArchDaily. Accessed 13 Mar 2015.
BEFORE YOU GO
PHOTO GALLERY
Architecture Of The Future