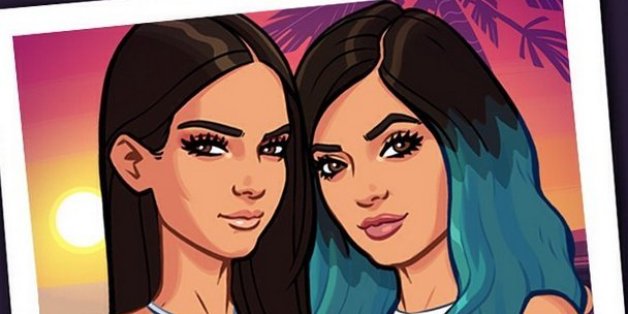 Following the success of Kim Kardashian's incredibly profitable mobile game "Kim Kardashian: Hollywood," younger sisters Kendall and Kylie Jenner are launching one of their one.
On Tuesday, they announced the news via Instagram, but gave fans very little information about their upcoming project only telling them to "#staytuned." Meanwhile Glu Mobile, the company behind Kardashian's game, was less coy about what fans can expect.
"Featuring the voices, likenesses, and creative influences of Kendall and Kylie, the game will allow players to interact with the sisters as friends and mentors as they work to realize their creative and career aspirations," the company wrote in a press release.
The game, which is expected to be released in late 2015, should come as no surprise given the Jenner sisters' popularity and the fact that Kardashian's game generated $43.3 million in sales from its launch at the end of June through the end of September, according to figures released by Glu Mobile.
Find us on Pinterest!
Follow Huffington Post's board Hollywood on Pinterest.
BEFORE YOU GO
PHOTO GALLERY
Kylie Jenner's Instagram Photos