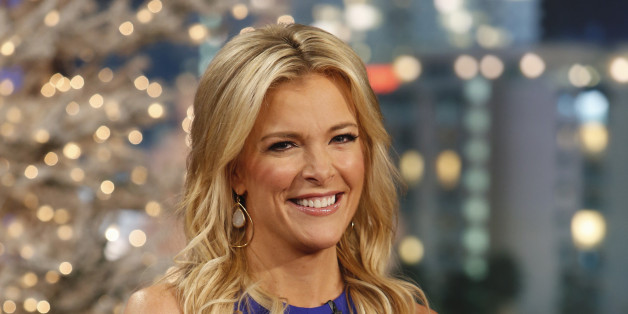 Would you bid money to meet Fox News host Megyn Kelly?
One charity is banking on it.
The Kelly Gang is offering a "meet and greet studio tour" with Megyn Kelly as part of its 11th annual St. Patrick's Day benefit. The event takes place Tuesday night at Michael's Restaurant in New York City.
The Kelly Gang, originally organized by the New York Post's Keith Kelly and American Express Publishing's Ed Kelly in 2000, raises money and support for various charities. Members include former New York City police commissioner Ray Kelly, Hearst Corp.'s Kate Kelly Smith, Time magazine's Jim Kelly and musician Kirk Kelly. (See the theme here?)
Tuesday's event aims to raise money for New York's Alzheimer's Association. Tickets go for $200 per person.
H/T TVNewser