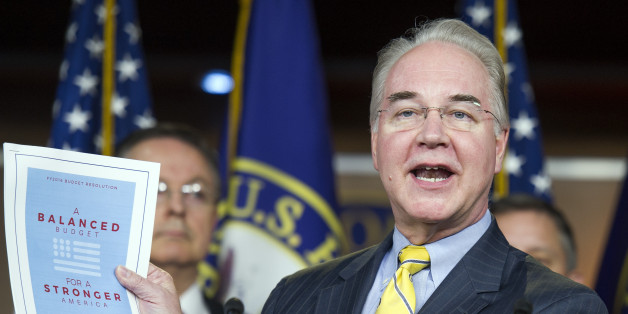 WASHINGTON -- Kicking off what will likely be months of contentious budget battles, Republicans in the U.S. House of Representatives on Tuesday released a 2016 funding blueprint that calls for freezing the maximum Pell Grant award.
The proposal, which was spearheaded by the House budget committee chairman, Representative Tom Price of Georgia, would keep the maximum Pell award at the current $5,775 for the next 10 years.
It is part of an overall plan that seeks deep cuts in domestic spending in order to bring the federal government's expenditures into balance with its revenue over the next decade.