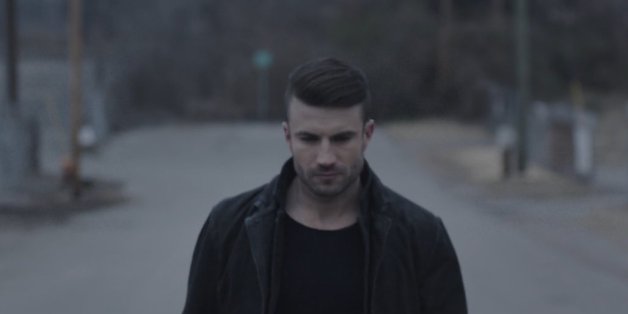 Sometimes country music is more than guitars and cowboy boots.
Country artist Sam Hunt's song "Take Your Time," off of his new album "Montevallo," features a different storyline than most music videos. Instead of pairing his romantic ballad with a standard romantic plot line, Hunt uses his video to confront the topic of domestic violence. And the result is powerful.
The video features a young woman with an infant who's in an abusive relationship. Hunt watches her from afar at a bar, laundry mat and gas station. Each time he sees the woman, her partner is shoving her and yelling at her.
At the end of the music video, the woman gets into her car to drive away from her partner, and he hits her in their front yard. Hunt finally intervenes. Watch the full video below.
While the reality of leaving an abusive partner is far more complicated than simply driving away, the music video shines a much-needed spotlight on the effects of domestic abuse.
In the U.S., intimate partner violence is something that 1 in 4 women and 1 in 7 men will face in their lifetimes. Three women are murdered every day by a current or former male partner and a woman is beaten every nine seconds in the U.S.
"With 'Take Your Time,' Hunt now brings country into the conversation [about domestic violence]," Mic's Tom Barnes writes. "He adds the video to a growing collection of songs and artists attempting to stretch country to include more modern narratives."
Job well done, Mr. Hunt.
BEFORE YOU GO
PHOTO GALLERY
Celebrities Domestic Violence