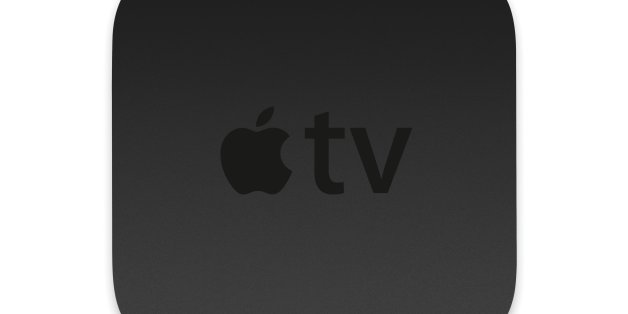 Apple TV, the set-top box that connects to your TV and allows you to stream Netflix and buy movies from iTunes, may finally be getting an upgrade.
BuzzFeed's John Paczkowski reported on Friday morning that Apple will unveil the next-generation Apple TV at the company's annual developers conference in June.
Citing sources familiar with Apple's plan, Paczkowski reported that the new Apple TV will be "a significant overhaul of the device" and include a faster processor, increased storage and support for Siri, Apple's digital assistant found on newer iPhones and iPads. BuzzFeed also reported that the new device will go beyond just streaming video to your TV and could serve as a sort of hub for controlling smart home products such as power outlets, door locks and garage doors.
It's unclear how much the new device will cost. Last week, Cook said Apple would drop the price of the current Apple TV from $99 to $69.
In an email to The Huffington Post, Apple declined to "comment on rumor and speculation."
If Apple were to release a new Apple TV in June, it would be the first update to the device in more than three years.
BuzzFeed's report about a new Apple TV comes at the end of a week of heavy speculation about Apple's plans for the biggest screen in your home. Rumors that Apple is developing its own television set have been reported for years.
The Wall Street Journal reported on Tuesday that Apple plans to launch its own Internet TV service with around 25 channels, including CBS, ABC and Fox. But The Information's Martin Peers wrote Friday that the company "is likely … still assessing which channels to include."
And last week Apple said it would sell HBO's standalone streaming service, HBO Now, when it debuts next month. Apple will be the only non-pay TV provider to offer the service at launch. Customers will be able to subscribe to HBO Now through Apple TV as well as their iPhones and iPads. (Cablevision subscribers will be able to buy HBO's new service through the cable provider.)
Steve Jobs described Apple TV as a "hobby," but CEO Tim Cook told investors in January that the company has sold 25 million of the devices.