Saturday Edition: The Funnies
Swedish Sign Language Interpreter Becomes Internet Sensation
Who said interpreting a song has to be boring? None of these 2.2 million YouTube viewers.


Look at him go!
4 Things You Shouldn't Do On Facebook
"OMG my inbox is so full I'll never get through it. So busy!" is a status no-go.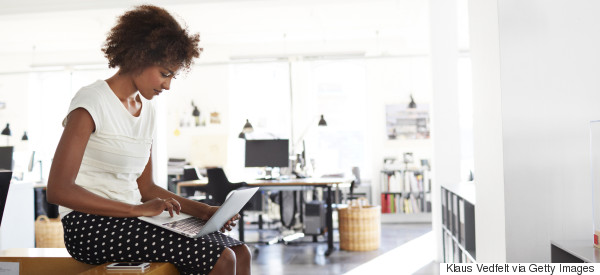 Where's the Dislike button?!
Finally! The Toilet Paper Debate Is Settled!
A 124-year-old patent reveals that the end of a toilet paper roll should actually be in the "over" position.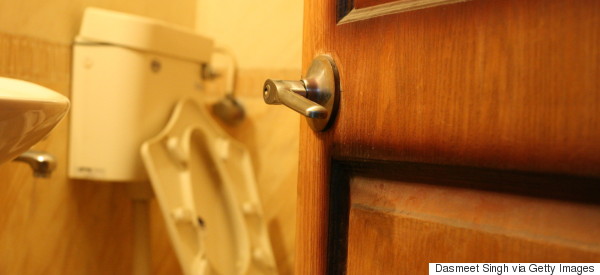 Go on, "under" folks. Admit to your offense.
25 Very Bad Bridesmaid Fails For Your Amusement
A lot that can go wrong on the big day. Like a bird taking a sizable poop on your face.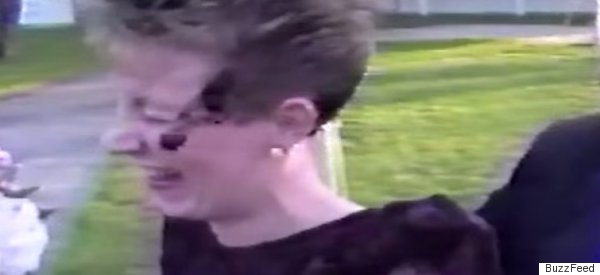 Hey, at least it's not your Big Day.
This Dog Is Famous For Being A Jerk
Yes, really.


Tell us how you really feel, little guy.

Kelly Clarkson's rendition of Tracy Chapman's "Give Me One Reason" is soul perfection.
And one more thing...
Have You Caught The March Madness Yet?