What human foods are harmful to dogs? Certified dog trainer Andrea Arden says there are lots of foods that fall into this category. Chocolate, grapes, onions and raisins are just a few foods that are potentially dangerous to dogs. Get a full list from your vet to make sure you know which foods to keep your dog away from. If you see that your dog is in distress and showing signs of food poisoning, such as panting excessively or pacing, take your dog to a vet immediately.
For more of Andrea's puppy training tips, view the slideshow below:
PHOTO GALLERY
Andrea Arden Puppy Training Tips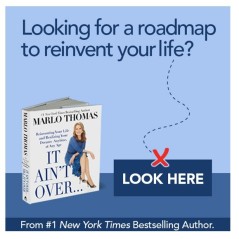 Add Marlo On Facebook:
Follow Marlo on Twitter:
Sign up to receive my email newsletter each week - It will keep you up-to-date on upcoming articles, Mondays with Marlo guests, videos, and more!