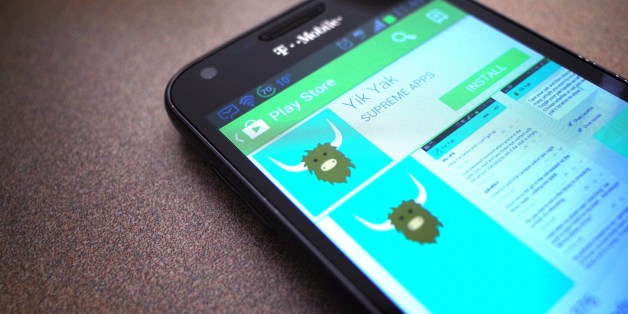 Student-affairs professionals flocked to New Orleans this week for the annual meeting of Naspa -- Student Affairs Administrators in Higher Education. It's one of the few times of the year they can get away from students and their annoying habits like, say, their use of the anonymous messaging app (and frequent powder keg of vulgarity) Yik Yak. Sounds like a great getaway, right?
Foolish student-affairs professionals. When will they learn? Yik Yak knows no borders.
The conference — which, again, is attended by people who have spent time mopping up Yik Yak messes — has been at least partially derailed by some colorful posts on the app. The activity was so pronounced that the association had to put out a statement responding to the posts.
Read more on The Chronicle of Higher Education