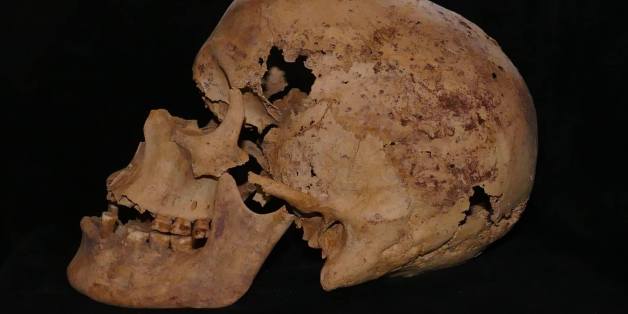 Archaeologists say they may have found the world's oldest case of breast cancer in a skeleton unearthed recently in Egypt -- a reminder that cancer is not just a modern disease.
The skeleton, believed to be that of an adult woman, was unearthed by Spanish researchers working at the Qubbet el-Hawa archaeological site west of Aswan, Egypt.
The bones date back 4,200 years and bear signs of "the typical destructive damages provoked by the extension of a breast cancer as a metastasis in the bones," according to a written statement issued by Egypt's Ministry of Antiquities.
(Story continues below image.)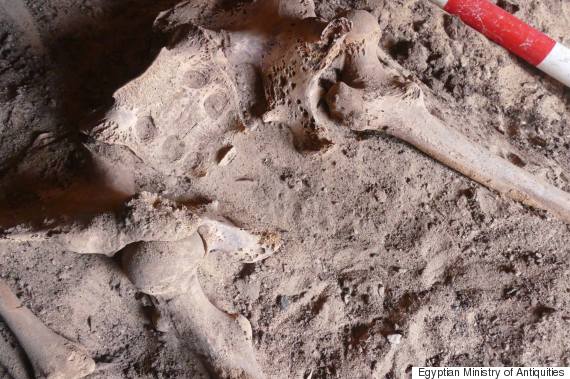 Archaeologists discover 4,200-year-old skeleton, which shows signs of breast cancer.
Who was this unfortunate woman? Evidence suggests she was an aristocrat who lived on the Nile River island of Elephantine during Egypt's 6th Dynasty.
This isn't the first time researchers have found evidence of cancer in ancient times. Last March, archaeologists discovered a 3,000-year-old skeleton with metastatic cancer in a tomb in modern Sudan. And last October, a new MRI analysis of a Siberian mummy showed the "ice princess" likely suffered from breast cancer 2,500 years ago--and used medical marijuana to cope with the disease.
BEFORE YOU GO