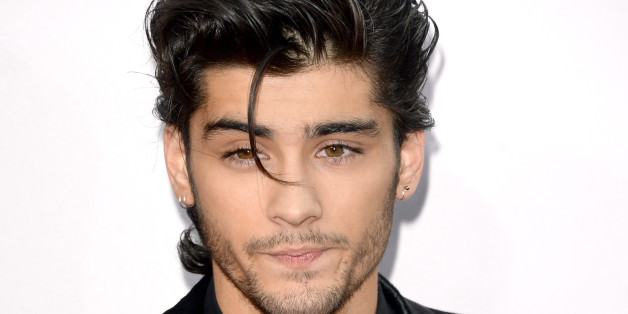 In case you haven't heard (who are we kidding? of course you've heard), One Direction just announced that Zayn Malik is leaving the group. Here at HuffPost Teen, we've had quite a few feelings throughout our grieving process. From shock to heartbreak, these are our 15 stages of dealing with Zayn's exit.
1. Shock.

2. De-Niall (sorry, we had to).

3. Sadness.

4. Distress.

5. Comforting ourselves.

6. A good cry.

7. Full-blown ugly crying.

8. Eating our feelings.

9. Distracting ourselves.

10. Agony.

11. Despair.

12. Grief.

13. Sorrow.

14. Trying to keep it together.

15. Total heartbreak.

Thanks for the (midnight) memories, Zayn.
Follow HuffPost Teen on
Twitter |
Instagram |
Tumblr |
Pheed |

BEFORE YOU GO
PHOTO GALLERY
One Direction