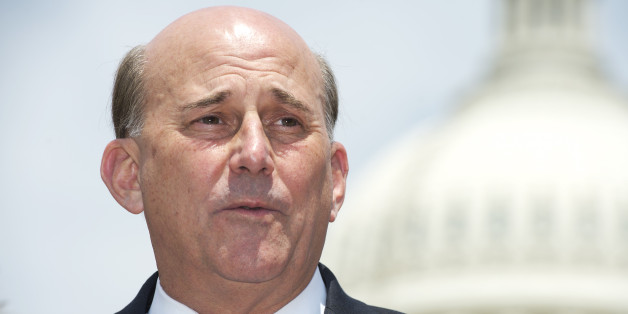 Conservative firebrand Rep. Louie Gohmert (R-Texas) told The Hill that he might run for president in 2016.
Gohmert indicated he might launch an exploratory committee for president when originally asked if he would support Sen. Ted Cruz's (R-Texas) White House bid.
"Ted is a good friend and would be an outstanding President; however, I haven't ruled out an exploratory committee myself," Gohmert said in a statement to The Hill.