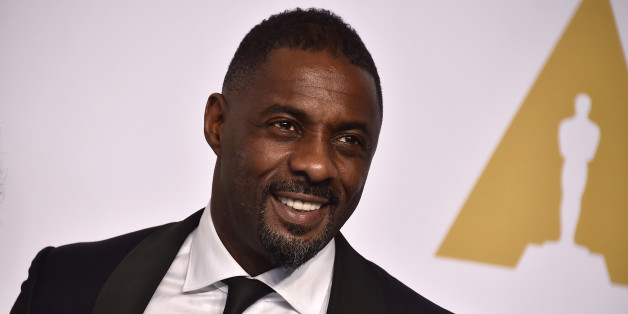 Roger Moore says comments in which he appeared to question whether Idris Elba could play the role of James Bond were taken out of context.
In the comments, given during an interview with the French magazine Paris Match, Moore said he thought the next Bond should be "English-English," apparently casting doubt on Elba's qualifications, despite the fact Elba was born in London.
"A few years ago, I said that Cuba Gooding Jr. would make an excellent Bond, but it was a joke!" Moore said in comments translated to English and published by the BBC on Saturday.
"Although James may have been played by a Scot, a Welshman and an Irishman, I think he should be 'English-English,'" he continued. "Nevertheless, it's an interesting idea, but unrealistic."
Moore, who played the notorious 007 agent in seven Bond movies from 1973 to 1985, became a target on social media because of the comments, which he says have been distorted.
He fought back against the allegations on Twitter, saying the implications of racism were "simply untrue" and that journalists had put words in his mouth:
An interview I gave to Paris Match implies I said something racist about Idris Elba. That is simply untrue. #Lost in translation.

— Sir Roger Moore (@sirrogermoore) March 28, 2015
@FrediSmith when a journalist asks if 'bond should be English' and you agree, then quotes you saying it about Idris Elba its out of context

— Sir Roger Moore (@sirrogermoore) March 28, 2015
Elba has long been rumored to occupy a place on Sony Pictures' short list of Bond replacements, which saw its stature grow recently with the leaks of a series of Sony emails late last year.
BEFORE YOU GO