I had such a great chat with Tim Gunn, fashion therapist and author, when he stopped by to join me on Mondays with Marlo. Tim is always an endless source of information and share some great thoughts and tips about all things fashion!
Get Tim's latest book, The Natty Professor: A Master Class on Mentoring, Motivating, and Making It Work!
For more of Tim's expert fashion advice, view the slideshow below:
PHOTO GALLERY
Tim Gunn's Essential Fashion Tips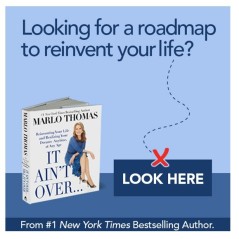 Add Marlo On Facebook:
Follow Marlo on Twitter:
Sign up to receive my email newsletter each week - It will keep you up-to-date on upcoming articles, Mondays with Marlo guests, videos, and more!