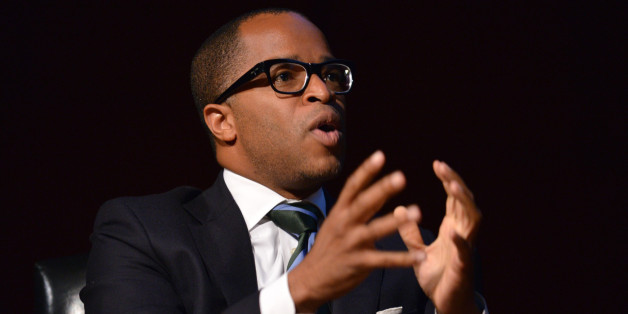 The Internet is no bastion of forgiveness. Levi Petti, who was expelled from the University of Oklahoma after he and other SAE fraternity members were caught on video reciting a racist chant, asked for forgiveness last week in a televised interview.
There are no excuses for my behavior. I never thought of myself as a racist. I never considered it a possibility. But the bottom line is that the words I said in the chant were mean, hateful and racist. I will be deeply sorry and deeply ashamed of what I have done for the rest of my life….

Meeting with a few people does not change what I did, but it has begun to change me, and my understanding of those hateful words. Without question, my words on that bus were disgusting and these words should never be repeated under any circumstance.
But some online commentators have remained skeptical of Petti's apology, calling it an insincere stunt and speculating that he only made it because he got caught. The Washington Post's Jonathan Capehart pushed back against such criticism in a column, writing that Petti was "the only one with enough guts to meet with those he offended, apologize to them and do so publicly. Pettit will be making amends for the rest of his life. His efforts should be met with open minds and open hearts."
Capehart reiterated the point on Twitter, asking what the use was of asking for an apology if one is not open to accepting:
What good is demanding an apology if you're not going to have an open mind/heart to accept it? http://t.co/eJFVc77evQ

— Jonathan Capehart (@CapehartJ) March 28, 2015