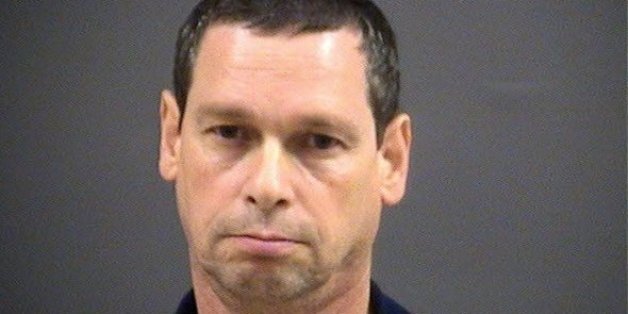 A former youth baseball coach will spend the next 79 years in prison for sexually abusing a 7-year-old boy.
Chesterfield man Robert J. Dodd, 50, was convicted in November of sexually molesting a child in 1992. The victim, now 20, testified that the abuse continued until he was 14 years old.
The victim testified that the abuse began when Dodd would come into his room on the pretext to "check him," which involved looking the boy over for cleanliness and general health. The "checks" progressed from rubbing the child's back and legs to touching him sexually. The contact evolved over time to more serious abuse.
Dodd denied sexually abusing the boy. The molester was acquitted in two other instances where victims alleged they had been abused by the coach. In a 2013 incident, two young boys who were on the baseball team that Dodd coached said they had been sexually abused by the man.
In another case, several teen girls, including a 17-year-old, alleged that Dodd had invited them over to his home between 2010 and 2012, where he got them drunk and took advantage of them.
One of the alleged victims said Dodd had gotten her so drunk she threw up, then was told to rest in his bedroom. He allegedly had the girl change into his daughter's clothing, but told her not to wear a bra because it would cut off circulation. More from WRIC:
The teen said she passed out on Dodd's bed but woke up twice during the night—once to Dodd rubbing her legs, the second time, her breast. The teen said each time, she felt like she could barely move.
Dodd plans to appeal his conviction.
Like Us On Facebook |

Follow Us On Twitter |

Contact The Author