Neighbors are horrified after a Tennessee couple was arrested on suspicion of chaining their children to their beds.
Evelyn Stevens and Andrew Roberson were both arrested and charged with child abuse last Friday after a family friend noticed two boys -- just 4 and 5 years old -- chained to their beds, WSMV reported. She snapped a photo of the chains and immediately went to police.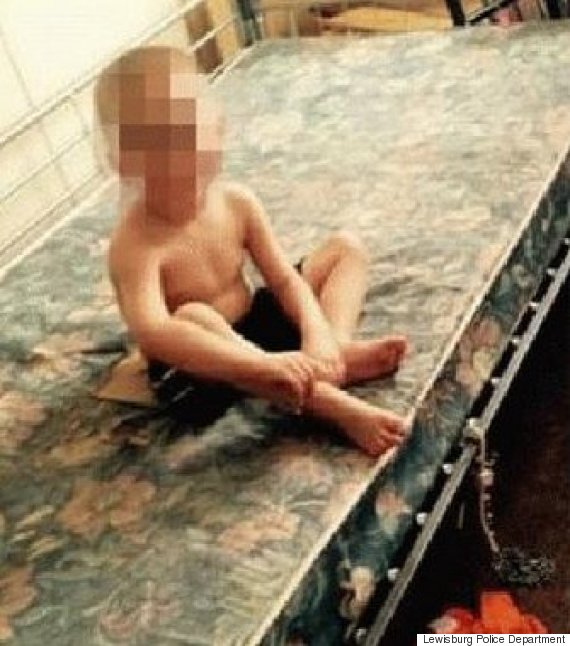 Sgt. David Henley with the Lewisburg Police Department told reporters that the children had the chains attached to them as they slept on worn down mattresses, FOX17 reports. News of the incident has left neighbors infuriated:
"If they come back here, they're gonna get their ass whooped," one neighbor told the station.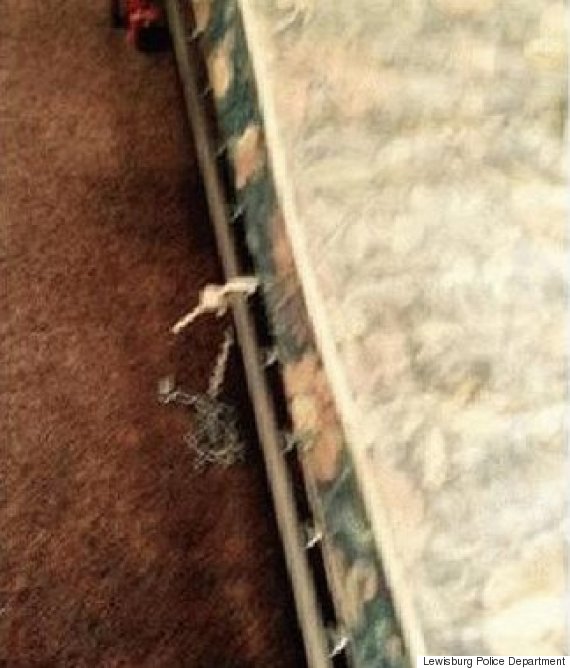 Officers said they noticed the boys had abrasions where the chains were attached. One of the boys told authorities: "My daddy puts these around my ankles really tight and it hurts," according to a police report.
On Monday, WPMI reported that the couple had bonded out of jail. Henley said they expect more charges to follow for the parents.
The children are now in the care of the Department of Children Service.
Like Us On Facebook |

Follow Us On Twitter |

Contact The Author