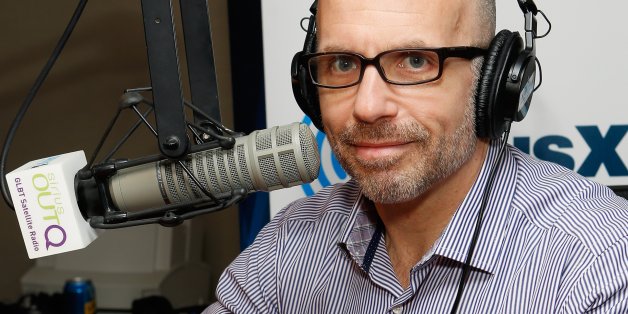 HuffPost Gay Voices Editor-at-Large Michelangelo Signorile will sit down with Rosie O'Donnell for an intimate Q&A session April 2 as part of the SiriusXM "Town Hall" series.
The chat coincides with the release of It's Not Over: Getting Beyond Tolerance, Defeating Homophobia, and Winning True Equality, Signorile's latest book, which hits shelves on April 7.
The subsequent program, "SiruisXM's Town Hall with Michelangelo Signorile," will debut April 13 on SiriusXM Progress channel 127. It will then air on SiriusXM OutQ channel 106 on April 16, as well as via satellite and through the SiriusXM Internet Radio App on smartphones and other connected devices.
A journalist, author and prominent LGBT rights activist, Signorile has written for The New York Times, Los Angeles Times, New York Magazine and Salon in addition to his work with HuffPost Gay Voices. The Michelangelo Signorile Show broadcasts on SiriusXM Progress 127 on weekdays, from 3-6 p.m.
BEFORE YOU GO
PHOTO GALLERY
Gay Marriage Signs