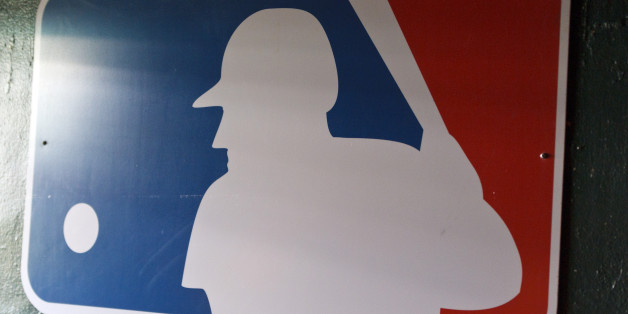 Major League Baseball is following both the WNBA and NBA in releasing a response amid backlash against Indiana's 'religious freedom' bill, which was signed into law last week.
In a statement released Wednesday, MLB (which does not have a franchise in the state) said it will "closely track" the issue and emphasized that it, too, is a league of diversity, invoking its own history of inclusion:
As the sport of Jackie Robinson, Major League Baseball and its 30 Clubs stand united behind the principles of respect, inclusion and acceptance. Those values are fundamental to our game's diverse players, employees and fans. The National Pastime is proudly a sport of inclusion. We will continue to closely track how this matter unfolds.
The MLB's statement follows similar comments from NASCAR, NCAA, the four schools heading to the NCAA's Final Four games in Indianapolis as well as the NBA and WNBA's respective franchises in Indiana.
Indiana Gov. Mike Pence (R) signed into law the Religious Freedom Restoration Act last week. However, he faced intense and swift criticism for the measure, which allows individuals and private corporations to cite religious beliefs if sued by a private party. Critics say this could lead to discrimination, particularly toward the LGBT community.
In a press conference Tuesday, Pence dismissed assertions that the law intends to be discriminatory, and said that he wants the state legislature to pass an amendment to clarify that businesses will not be able to discriminate against anyone.