A global organization has recognized several philanthropic entrepreneurs in hopes that the honor will benefit their causes around the world.
The Schwab Foundation announced on Monday that 33 individuals have been named its Social Entrepreneurs of the Year -- an award that honors individuals who are pushing for progress on a variety of issues affecting underserved communities.
The honorees -- selected by the nonprofit's board members -- represent 25 organizations working to advance causes like human health, education and gender equality on a global scale.
The foundation, which focuses on supporting such individuals to promote global progress, connects its recognized entrepreneurs with corporate, media and political leaders at the World Economic Forum's meetings, providing another avenue for the entrepreneurs to further their missions.
Check out a few of the winners promoting positive change below, and learn more about the others on the Schwab Foundation's website.
Women Help House 100,000 Chronically Homeless People Across U.S.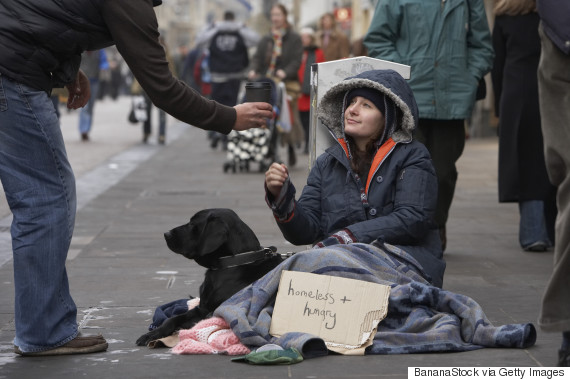 Social Entrepreneurs
Rosanne Haggerty: Co-founder and CEO, Community Solutions
Becky Kanis Margiotta: Director 100,000 Homes Campaign, Community Solutions
The 100,000 Homes Campaign -- an initiative launched by advocacy group Community Solutions -- aimed to help get 100,000 chronically homeless individuals into permanent housing. And they did.
Last June, the group announced that it had reached its goal by partnering with more than 175 communities across the U.S. and helping them implement steps to see progress. Participating communities identified the homeless people in their area by name and tracked progress with clear goals in mind.
"Solving homelessness requires a data strategy that is both large-scale enough to draw conclusions and person-specific enough to implement them," Haggerty wrote in a HuffPost blog last year.
Learn more about the campaign here.
Leader Empowers 1,200 Women To Create Their Own Business Opportunities
Social Entrepreneur
Katherine Lucey: Founder and CEO, Solar Sister
About 70 percent of the people who live without reliable electricity are women and girls in the developing world, according to Solar Sister. And to the group's founder, Katherine Lucey, that's unacceptable; so she did something that alleviates the problem while tackling poverty, too.
Her organization provides women entrepreneurs with a start-up kit of inventory, training and marketing support to sell products like portable solar lamps and clean cook stoves, according to Solar Sister. The women "become their own bosses," selling the products through a network of family and friends in their communities.
So far, Solar Sister has helped empower about 1,200 women entrepreneurs in sub-Saharan Africa, which has benefitted roughly 200,000 people in the women's communities, according to the organization.
Learn more about Solar Sister here.
Entrepreneur Brings Free Mobile Banking To Those In Bangladesh Who Need It Most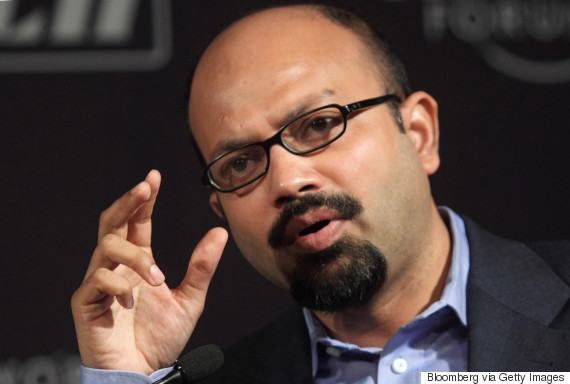 Social Entrepreneur
Kamal Quadir: CEO, bKash
BKash -- a company supported by the Bill & Melinda Gates Foundation -- provides financial services to low-income people in Bangladesh. After users register an account on their mobile phone, the provider allows for them to easily and reliably make payments and money transfers from the device, according to a press release from bKash.
Users, who register their accounts for free, aren't required to have a formal bank account, and hundreds of bKash cash out agents across the country allow for them to access their funds.
"Bangladesh has a tremendous mobile network," Quadir told the TED Blog in 2011. "It's one of the best-networked countries in the world: 97 percent of the population has access to mobile phones. Yet only 9 percent have access to conventional banking. bKash is trying to minimize that gap."
Learn more about bKash here.
Innovators Rethink Public Health In Nepal So Most Vulnerable Can Access Care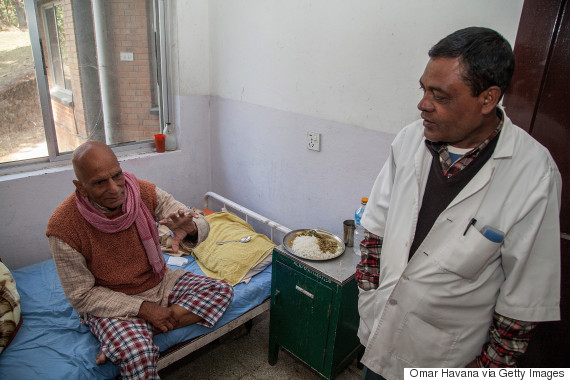 Social Entrepreneurs
Mark Arnoldy: CEO, Possible
Duncan Maru: Co-Founder and Chief Programs Officer, Possible
Possible is a nonprofit helping provide quality care to the poor in Nepal. Through what the group dubs its "durable health care" model, Possible is funded by the government -- only if it can hit certain care milestones -- to provide health services to low-income people who otherwise might not receive care from a private health company.
"This design brings together the best assets of each sector: the government finances and provides infrastructure, we bring management acumen and only get paid if we deliver outcomes," CEO Mark Arnoldy said, according to Possible's website. "Most importantly, because we are a nonprofit healthcare company, we only need to achieve cost recovery, not profitability. That changes everything."
According to the Schwab Foundation, Possible is hoping their model is replicated in other developing countries with large underserved populations.
Learn more about Possible here.
To take action on pressing poverty issues, check out the Global Citizen's widget below.
BEFORE YOU GO
PHOTO GALLERY
Facts You Didn't Know About Bill Gates