Writer, photographer and speaker Jen Hecht wants you to know: Your body is worth loving.
Hecht is behind the body love project "This Body Of Work," which consists of a workbook to help women learn to love their bodies and a series of photographs accompanied by women's narratives about themselves.
(Story continues below. Some images may be considered NSFW.)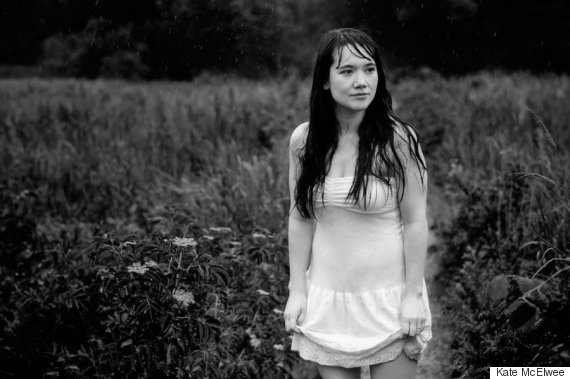 Hecht was inspired to create the project by her own experiences with low self-esteem.
"As a chubby kid, I was painfully aware that there was 'something wrong' with me," she told HuffPost. "The inner narrative that took up residence in my mind was full of self-loathing and shame. I felt worthless because I wasn't pretty and thin."
As an adult, Hecht continued to feel insecure about her appearance. In her early 30s, after obsessive exercising and dieting caused a back injury and debilitating chronic nerve pain, Hecht gave up striving to be thin. She vowed to be gentle with herself, and learned to love her body.
"From this new place I was able to approach self-care from a place of worthiness, love, and self-compassion," she said. "When I felt my life changing, I began to ask myself –- what if I could teach this to other women who are stuck like I was?"
In spring 2014, Hecht began photographing women and collecting their stories about their bodies. She also created the This Body Of Work workbook, a printable, guided self-exploration book that helps women write about -- and learn to love -- their bodies.
Hecht is now fundraising to self-publish an expanded, revised version of the workbook, and will continue to share women's stories alongside their portraits.
"I want every woman to know she is already worthy, beautiful, and enough, exactly the way she is, right now," Hecht said. No matter what her size, shape, condition, situation, or stage of life."
Learn more about the workbook here, and see more portraits and narrative excerpts from "This Body Of Work" below.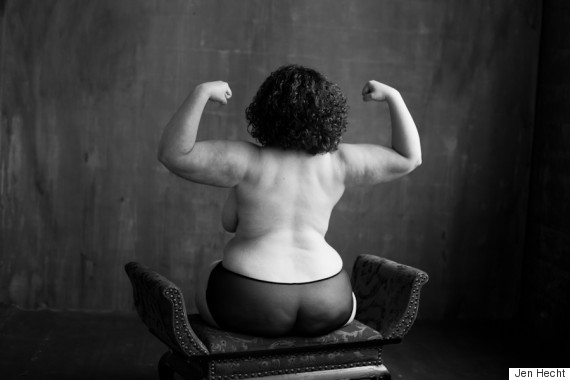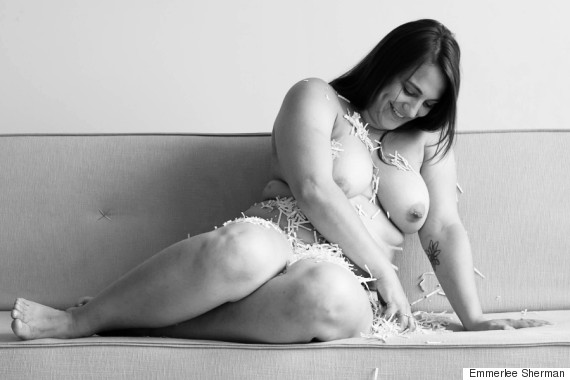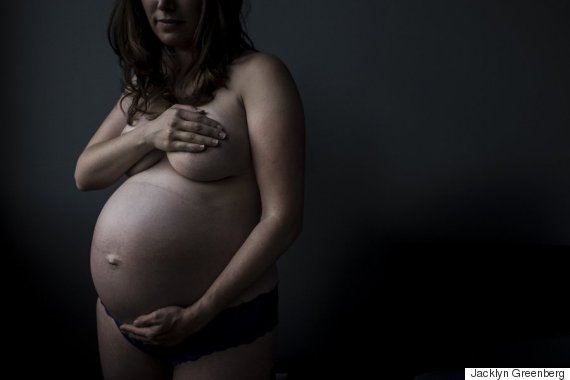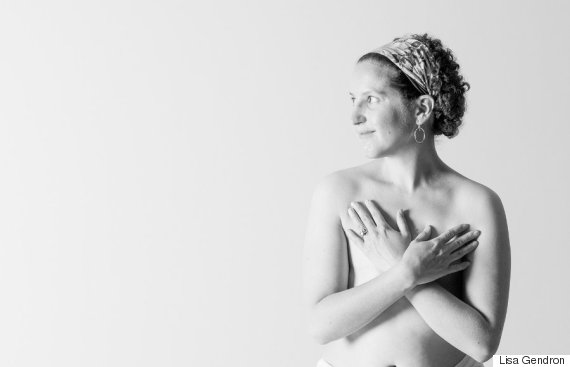 BEFORE YOU GO
PHOTO GALLERY
This Is What "Beach Bodies" Look Like