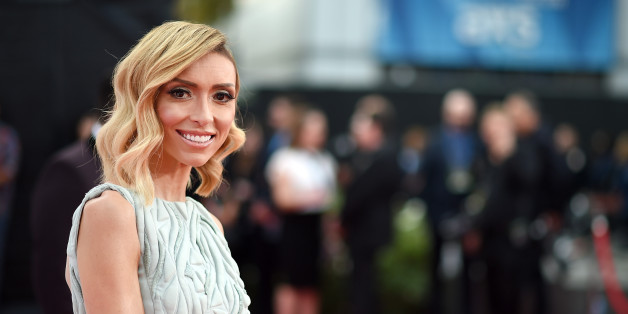 Soon after Giuliana Rancic came under fire for making racist comments about Zendaya's hair at the Oscars, she issued an apology and said, "I didn't intend to hurt anybody, but I've learned it is not my intent that matters. It's the result." Now, in a new interview with People, she says she received death threats after the controversy.
"I started very quickly getting death threats," Rancic said. "People were sending me pictures of the barrel of a gun saying, 'I'm going to kill your family.' It was awful."
After the bit aired, Zendaya wrote a powerful letter calling out Rancic, E! and "Fashion Police." Soon after, Kelly Osbourne and Kathy Griffin resigned from the show.
There's been debate about whether Rancic's comments that Zendaya's hair looked like it smelled of "weed" and "patchouli oil" were scripted or edited, but Rancic told People that there were "50 sets of eyeballs on set that day." She argued that the comments were taken out of context. "And not one person thought that it had the undertones that it ended up having once it aired because they heard it in context."
For more from Rancic, head to People.
BEFORE YOU GO
PHOTO GALLERY
Celebrity News & Photos