There's a lot of talk this season about the mind-boggling talents of Stephen Curry, Russell Westbrook, Anthony Davis and James Harden. That's cool. They're all really good and completely deserving of whatever praise is bestowed upon them.
But amid all these other talents, let's not forget to appreciate this man: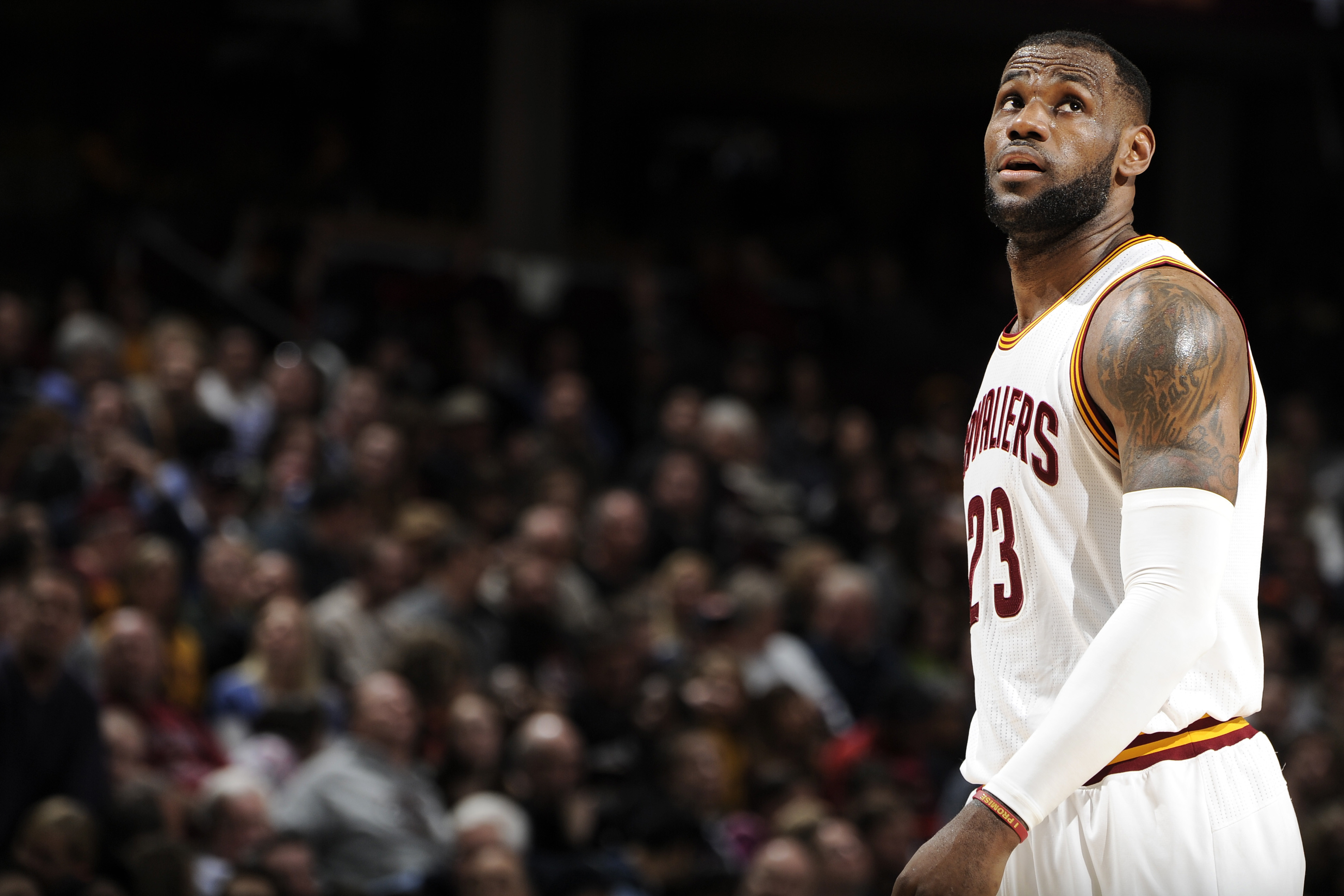 LeBron James is already in his 12th season in the league, and he's logged just under two-seasons worth of playoff games on top of that. He's a remarkable athlete, but, despite all evidence to the contrary, he's not superhuman, and he's not going to be in his prime forever.
We need to appreciate his once-in-a-generation talent now. Not at his retirement ceremony. Not after he's gone. Now. LeBron believes he will finish his career as one of the best to ever play the game, and he's right. Even if he retired today, LeBron would have put together one of the most astonishing NBA careers we've ever seen.
To prove this is so -- and because I personally enjoy sifting through Basketball-Reference.com without any real reason -- I decided to pull together some stats and comparisons that will hopefully put his talent and career thus far in perspective.
For example, LeBron already has more MVPs than Larry Bird and Magic Johnson.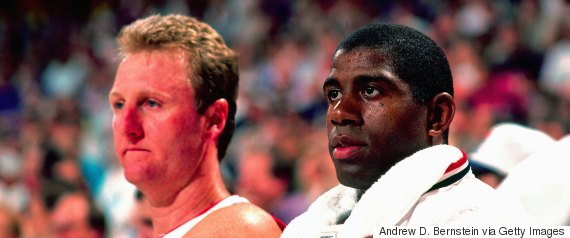 And more regular season points than Allen Iverson.
In fact, only two people, Michael Jordan and Wilt Chamberlain, have had higher points-per-game averages during their career than LeBron.

LeBron has a higher true shooting percentage than Dirk Nowitzki, and a higher offensive rating than Kevin Durant.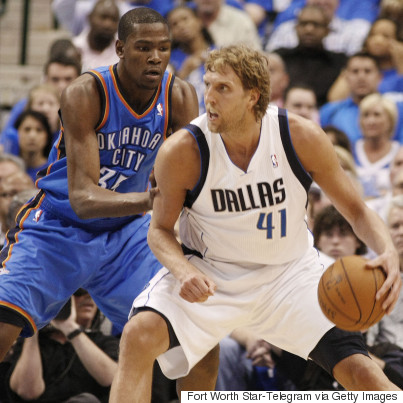 He also has a higher offensive rating than some guy named Kareem Abdul-Jabbar.

And a better defensive rating than defensive aces like Andrew Bogut and Marc Gasol.
He's played the same number of regular games as Magic Johnson.

And more playoff games than Paul Pierce.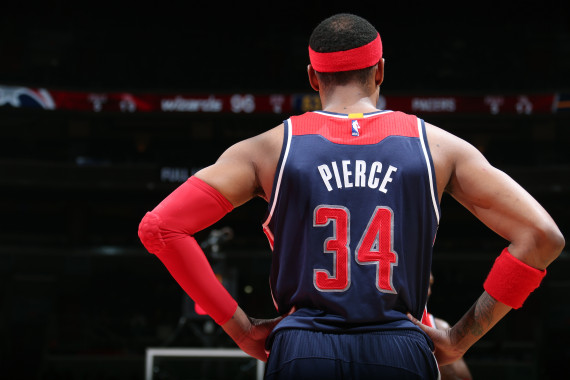 He's logged more regular season minutes than Isiah Thomas.
And more playoff minutes than John Stockton.

He's converted more field goals than Larry Bird.

And more free throws than Hakeem Olajuwon.

He's even tossed out more assists than Jerry West.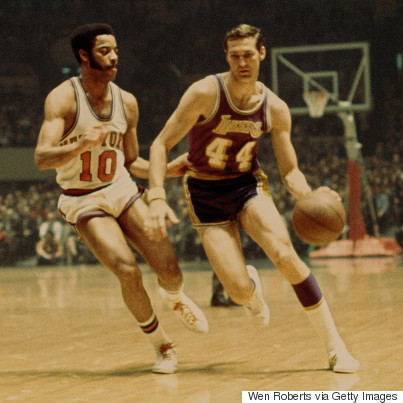 He's averaged more rebounds per game over his career than Rasheed Wallace.

And more assists per game than Stephen Curry.

He has more playoff blocks than Karl Malone and more playoff steals than Gary Payton.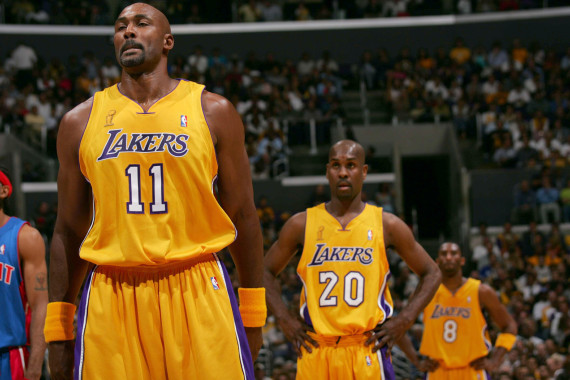 As well as more playoff rebounds than David Robinson.
And more playoff assists than Bob Cousy.
And more playoff points than Wilt Chamberlain.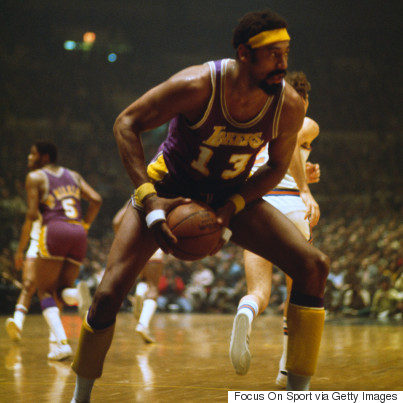 When it comes to advanced metrics, LeBron really shines. His career PER only lags behind MJ. And his career plus-minus only lags behind … no one. He's at the top.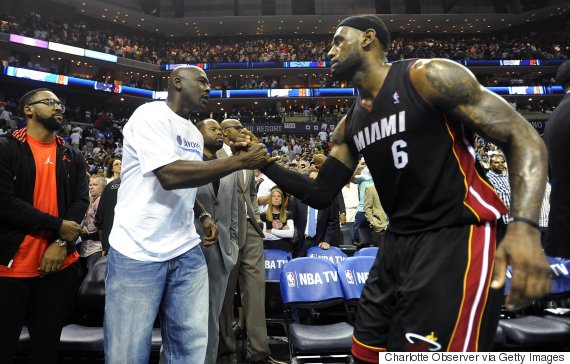 Then there's the most impressive statistic of all: his probability of making the Hall of Fame. You see, even if LeBron decided to hang it up and retire today, he'd still have a 100 percent chance of getting in. Pretty good odds.