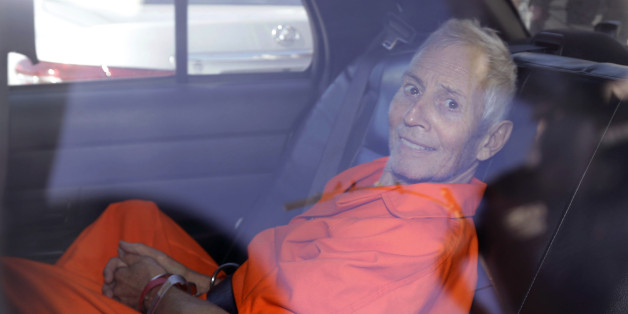 The childhood home of Robert Durst can be yours for a cool $3.8 million. Durst, the real estate heir, alleged killer and subject of HBO's recent docu-series "The Jinx," grew up in Scarsdale, New York, which is allegedly where he saw his mother fall from the roof when he was 7 years old. (That story was chronicled in "The Jinx," but his brother, Douglas Durst, claims Robert didn't witness her death.)
Robert and Douglas' father Seymour Durst sold the home, which is now listed on Zillow.com, in 1968. The two-story stone tudor features seven bedrooms, six-and-a-half bathrooms and a "sweeping marble staircase salvaged from the original Waldorf-Astoria. Here's what it looks like now:
PHOTO GALLERY
Robert Durst home
Robert Durst is charged with first-degree murder in the death of Susan Berman, who was killed in Beverly Hills, California, in 2000. According to his attorney, Durst has agreed to extradition to California as he faces felony charges in Louisiana related to possession of a firearm and a controlled substance.
Correction: A previous version of this article misidentified the year the Durst family sold the home.
BEFORE YOU GO
PHOTO GALLERY
Robert Durst