Amy Keller Laird, editor-in-chief of Women's Health MagazineWomen's Health Magazine stopped by Mondays with Marlo to give us all of her helpful tips, including a cheap and effective alternative to age spots. View the video above and submit your questions for more tips to Mondays with Marlo below.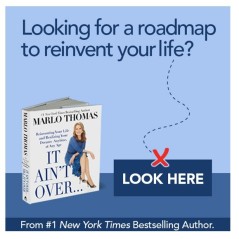 Add Marlo On Facebook:
Follow Marlo on Twitter:
Sign up to receive my email newsletter each week - It will keep you up-to-date on upcoming articles, Mondays with Marlo guests, videos, and more!