As journalists, we dutifully report on what's going wrong, from scandals and corruption to natural disasters and social problems. But far too often the media fails to show the whole picture, neglecting to tell the stories of what is working. From scientific breakthroughs to successful crime-reduction initiatives, the What's Working Honor Roll highlights some of the best reporting and analysis, from a range of media outlets, on all the ways people are working toward solutions to some of our greatest challenges.
KWWL: Prison system partners with jobs program to help rehabilitated inmates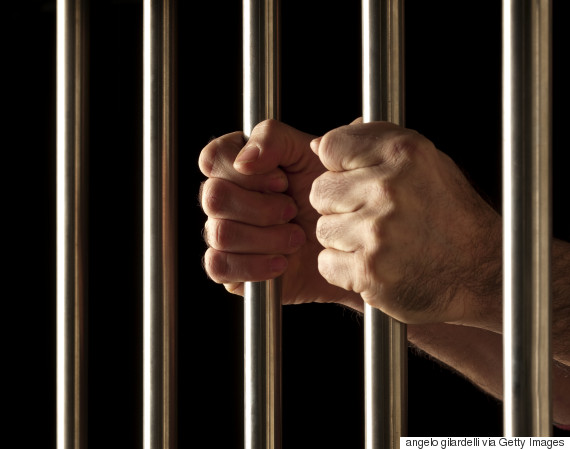 Each year, approximately 700,000 inmates are released from prison in the United States. Yet 40 percent end up back in prison within just 3 years, according to the Rand Corp. Unemployment rates are extremely high among former prisoners, and many struggle to find work to make a living. That's why one prison system in Iowa is partnering with a jobs department to help its inmates find work after they are released, eastern Iowa's KWWL reported Thursday. The Iowa Department of Corrections and the IowaWORKS regional office will work together to provide inmates with education, job skills and social skills to "help them prepare to re-enter society and start over once they leave prison."
MORE:
The Atlantic: How to Compensate for Tragedy
Al Jazeera: Christian footballer kicking down barriers in Pakistan
The Atlantic: A New Life for Dead Malls
89.3 KPCC: Police and the mentally ill: LAPD unit praised as model for nation
Medium/Bright: The Rise of 'Studyblrs'
If you know a story you think should be on our Honor Roll, please send an email to our editor Catherine Taibi via catherine.taibi@huffingtonpost.com with the subject line "WHAT'S WORKING."