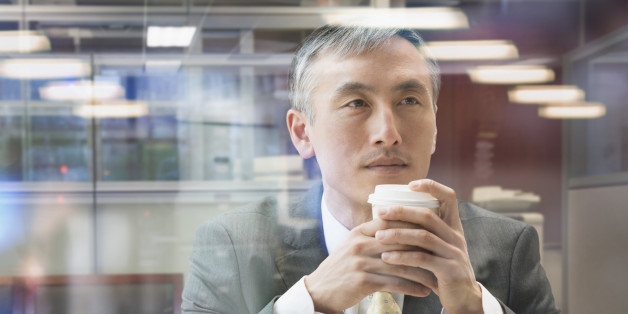 Change or die. That became my mantra during a career transition from corporate middle manager to freelance writer.
My move was driven by challenging circumstances during the economic downturn of 2008.
Seven years ago my boss called me into his office. The look on his face told me the conversation wasn't going to be pleasant for either of us.

Read more on The Charlotte Observer