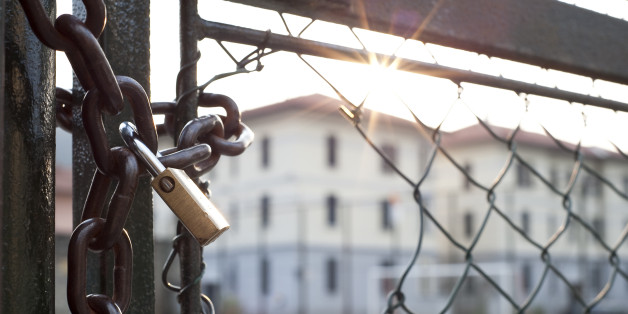 Every hero has a past.
When we think of formerly incarcerated people, we often focus on their previous actions rather than their humanity. The term "criminal," which tends to be hurled at these people as an insult, brings to mind images of terrifying wrongdoers unworthy of respect or compassion.
But, with about 2.3 million people incarcerated, the United States has the world's largest prison population. And despite the fact that African-Americans and Hispanics make up only one quarter of the general U.S. population, combined they comprise 58% of the prison population, according to the NAACP. Given this enormous number of imprisoned individuals — and, in turn, the enormous number of now-free individuals with past convictions — the effects of these stereotypes of criminality are as far-reaching as they are close-minded.
But what if we thought of these people not as pariahs, but as full human beings with the capacity to use their experiences to change the world?