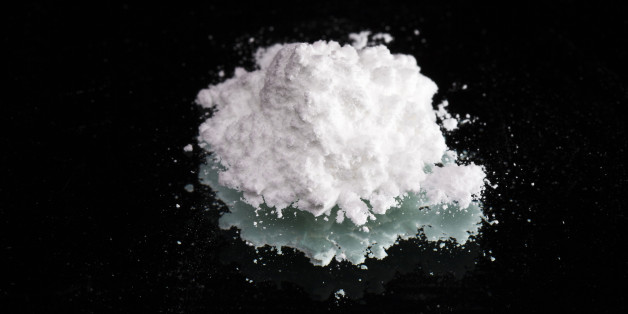 By Keith Coffman
DENVER, April 6 (Reuters) - A Jewish community center in Colorado was evacuated on Monday after a worker opened an envelope containing a threatening message along with white powder that was later deemed to be harmless, police said.
The letter was sent to the Boulder Jewish Community Center, said Commander Heidi Prentup, spokeswoman for the Boulder County Sheriff's Office. The note read: "your (sic) have enemies," she said.
"When deputies arrived on scene they evacuated the building, quarantined the office, the people who were in contact with the envelope, and the envelope itself," Prentup said.
Crews from the county's health department and hazardous materials team conducted a field test on the powder and determined it was "benign," she said, adding that an investigation into the source of the letter is underway.
The threat came during the Jewish holiday of Passover, when Jews commemorate their liberation from bondage in ancient Egypt.
The Boulder facility hosts a daycare center and kindergarten, as well as cultural and educational programs that make it a "central address for Jewish life in Boulder County," according to its website.
The center's leadership team posted a statement online about the incident, saying it takes all threats seriously.
"We place the safety and well-being of our community as our highest priority," the statement said.
Last month a Missouri white supremacist pleaded not guilty to capital murder charges in the fatal shooting last April of three people outside two Jewish centers in a Kansas City suburb.
Frazier Glenn Cross Jr., 74, a former senior member of the Ku Klux Klan who has repeatedly made derogatory remarks in the courtroom about Jewish people, could face the death penalty if convicted. His trial is set to begin in August. (Reporting by Keith Coffman; Editing by Daniel Wallis and Richard Chang)
BEFORE YOU GO
PHOTO GALLERY
Dangerous Days