Saturday Edition: The Funnies
This Mop Is Not A Mop
What would you do if your mop got up and started moving?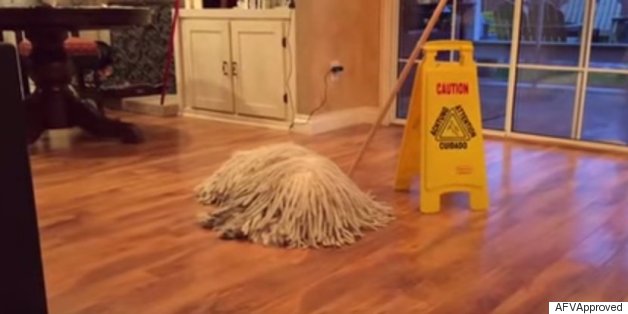 You'd probably take it out for a walk.
Puppies Are Dicks
Yeah, the little baby poochies are really cute, until they sh*t on your antique rug ... with no remorse.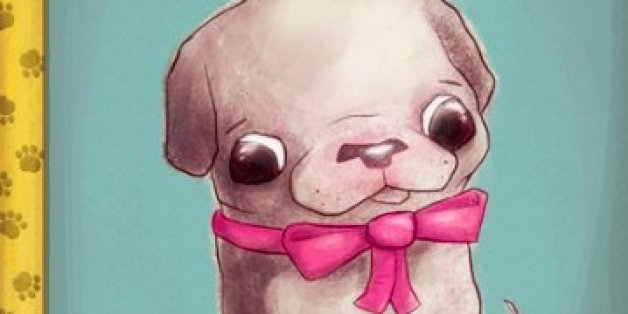 Dogs rule, puppies drool.
These Dogs Just Don't Know When To Quit
Take a lesson from these dogs: Never give up, and never think things through.


You don't got it, little guy!
This Dog Plays Ping Pong Better Than You Do
Every now and then, you'll find a diamond in the ruff.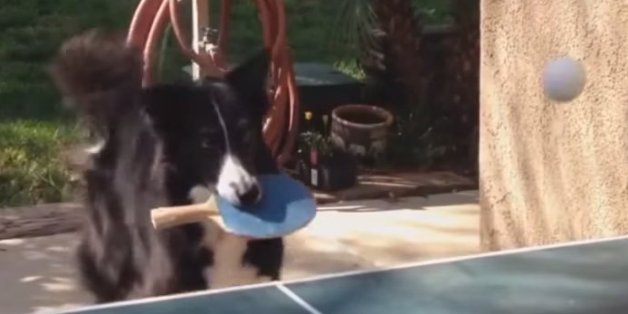 This mammal is redefining the term "doggy paddle," you know?
New Poll Reveals Stigmas About 'Cat People' Are Outdated
Cat ladies, this one's for you.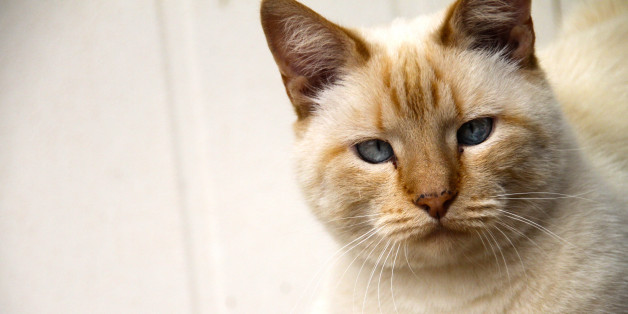 Still don't know how cool it is to overpopulate your Instagram with your kitten, though.
HEY! Have you seen the 'HuffPost Show' yet?
From Sen. Elizabeth Warren to Bob Saget to "Dickipedia," (yes, a comprehensive wiki of dicks) you're guaranteed to be entertained. Watch it every Friday at 9 p.m. EST.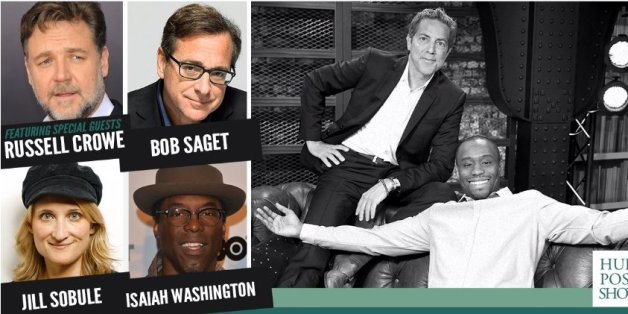 Catch up on previous episodes here.
And one more thing...
There's only one boss in the home of a pet owner.