Time magazine dedicated its cover this week to the shooting of African-American man Walter Scott by Charleston, South Carolina police officer Michael Slager. The provocative cover, which features cell-phone footage of Slager shooting Scott as he flees below the words "Black Lives Matter," comes on the heels of several similar incidents in which police have killed unarmed African-American men, including Michael Brown in Ferguson, Missouri and Eric Garner in New York City.
Slager, who had stopped Scott over a broken tail light, said he opened fire after a scuffle over his taser. Video footage later showed he fired eight shots at Scott as he fled.
Slager has been charged with murder for the killing.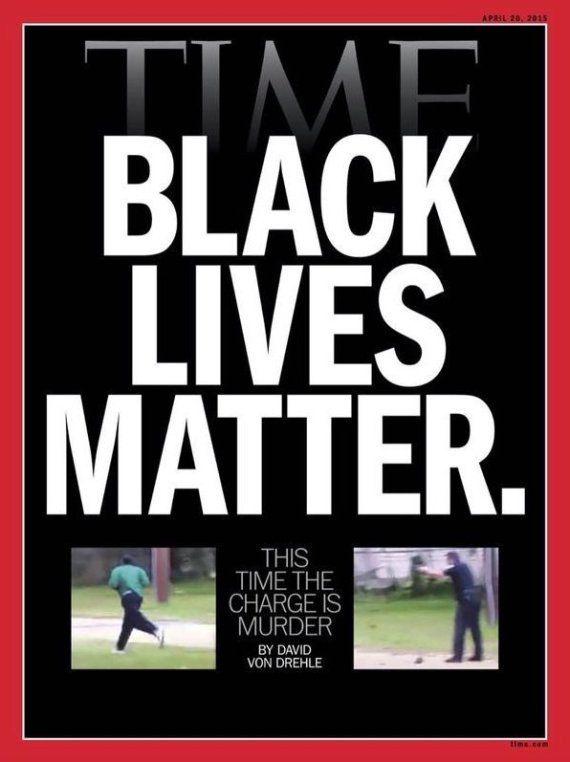 Clarification: Language has been amended to avoid the implication that Garner died in a shooting.