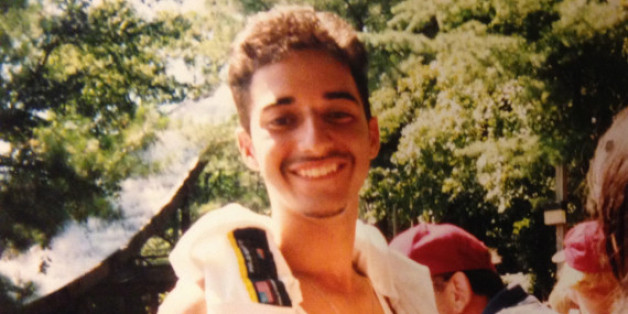 "Serial" fans still itching for more investigation into Adnan Syed's case are in luck. The first episode of the new podcast "Undisclosed: The State v. Adnan Syed," which delves deeper into Syed's case from "an investigatory perspective instead of a narrative one", is now available to stream.
The podcast, which has no affiliation with Sarah Koenig or "Serial," comes from a group of attorneys behind the defense for Syed, including Rabia Chaudry, who initially brought the case to Koenig's attention, as well as Susan Simpson and Colin Miller. The Adnan Syed Legal Trust, which funded the podcast, has raised nearly $94,000.
"We want our listeners to know that this podcast will not give you purely pro-Adnan information or intentionally slant it in his favor," reads the official website for "Undisclosed." "We will present a smart, nuanced legal argument based on the totality of the facts in the case. As attorneys, we pride ourselves on looking dispassionately at facts, analyzing those facts, and applying the appropriate law in our analysis."
Syed, 33, became famous last year when "Serial" investigated the 1999 murder of Hae Min Lee, for which Syed received a life sentence at age 17. The first episode of "Undisclosed," a bi-weekly podcast, is now available online.
BEFORE YOU GO
PHOTO GALLERY
Images From 'Serial' That Bring The Case To Life