A striking photo series shows the sexism women face in their everyday lives.
"Boundaries," by artist and photographer Allaire Bartel, is a jarring visual symbolization of male entitlement in a woman's everyday life.
"In this series you will see one woman, an average young professional, depicted in routine daily situations," Bartel's website explains. "The concept of male entitlement is represented by male arms and hands performing a variety of actions that are overwhelmingly intrusive on her body and her life. In each situation she maintains a blank expression, a visual choice that demonstrates how conditioned we as women have become to accept this atmosphere as excusable and even normal."
(Story continues below.)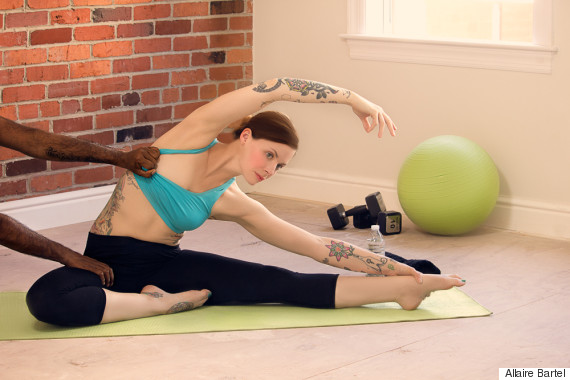 Bartel produced the series through 2014 Young Photographers' Alliance Mentoring Program, working with her model to come up with situations where they had felt oppressed or singled out because of their gender.
"Every photo in the series, while not an exact replica of an event, is modeled to represent a situation in which [myself or the model] had experienced sexism or harassment," Bartel told The Huffington Post.
Check out more images from the series below.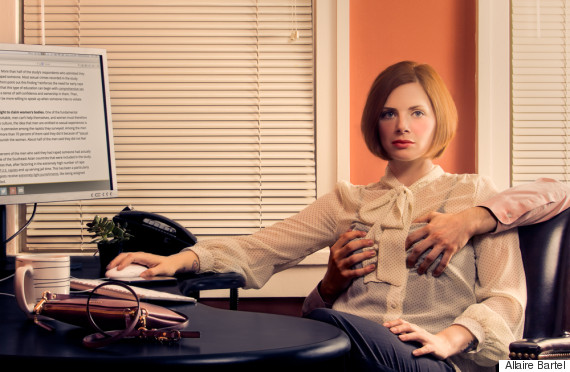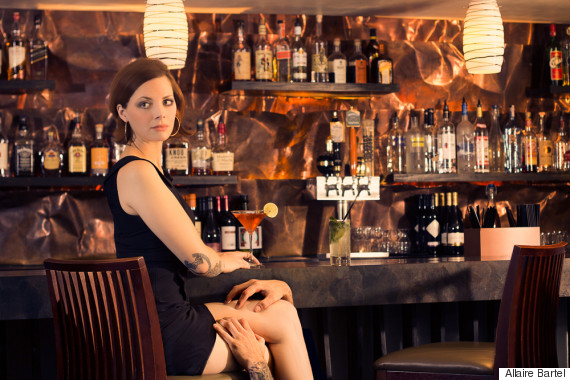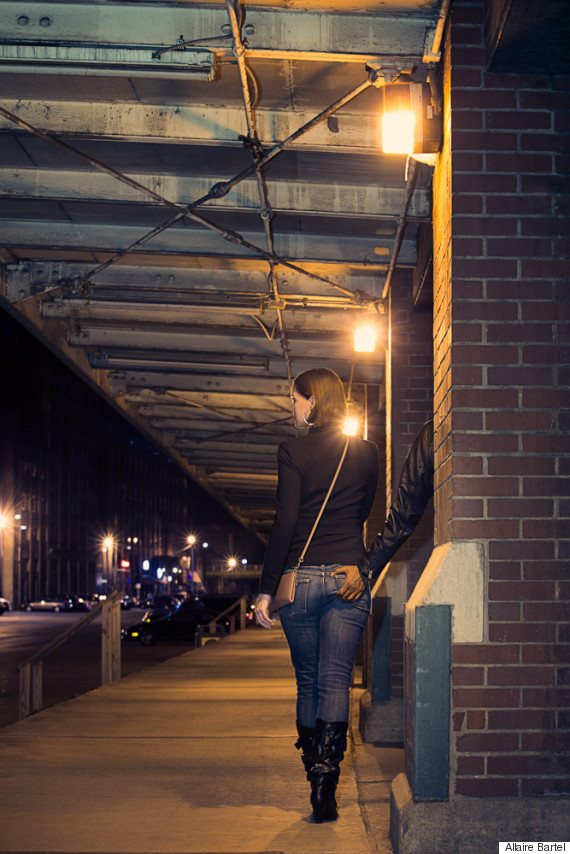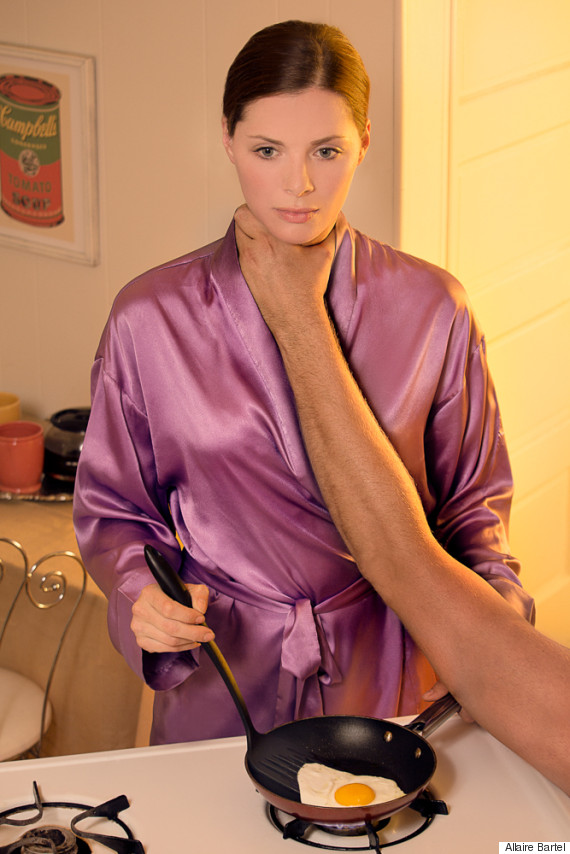 BEFORE YOU GO
PHOTO GALLERY
#YesAllWomen Stories