When Scottish illustrator Lucy Scott became a mom, she started doodling some of her daily parenting battles. "I wanted to document the tough bits, the things nobody told me about, the stuff that you don't read about in parenting books," she told The Huffington Post. "The truth is, it was a wonderful, magical year, but anyone who has been a parent doesn't really need to see drawings documenting the crazy love you feel -- for most people it's a given."
Scott's spot-on doodles are an honest look at the first year of parenthood -- from the changing table messes to the daily exhaustion.
"It was cathartic to get a laugh out of events that at the time were often quite erm ... challenging," the storyboard artist said. Last week, Running Press released Doodle Diary of a New Mom, an illustrated book featuring 120 of Scott's drawings.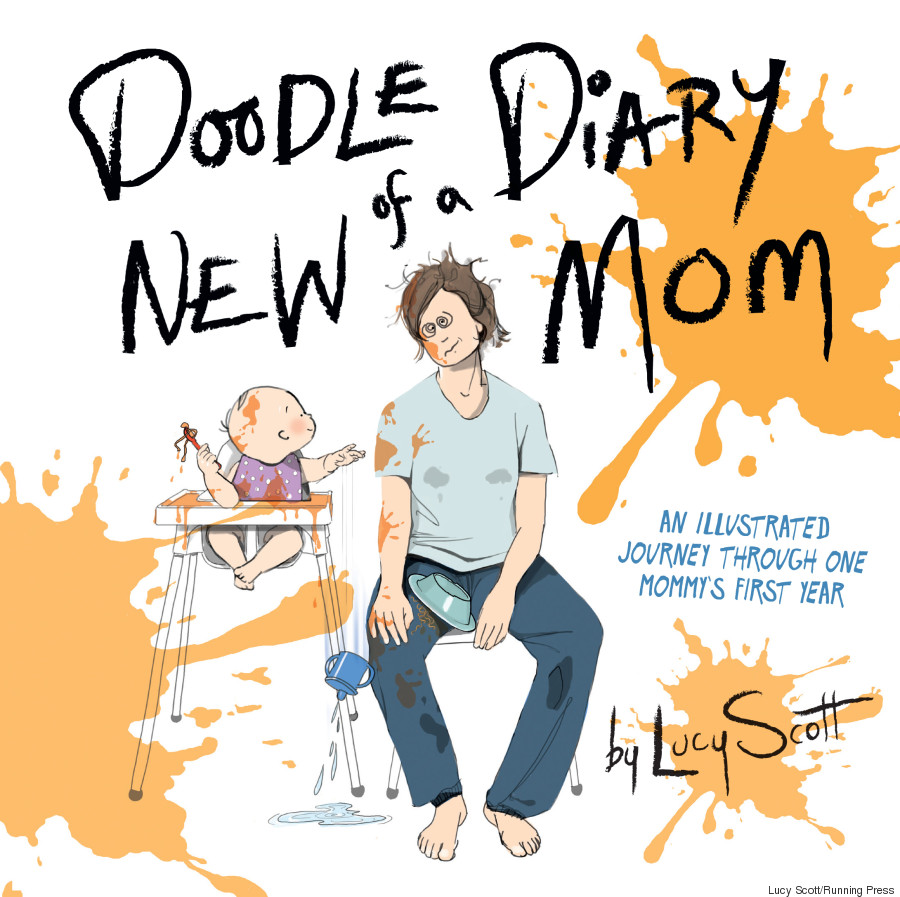 When Scott shared her some of her parenting doodles with friends who also had babies, they instantly related to them and said the images made them feel less alone. "The first year can be a strangely solitary time -- sharing silly stories and drawings with other mums can be a lifeline," the artist recalled. With her friends' encouragement, the mom continued illustrating her parenting experiences and by the end of that first year "had built up quite a pile."
The artist's favorite drawings are the ones that show her breastfeeding. "I'm immensely proud that my body managed to do it, produce actual milk!" she said.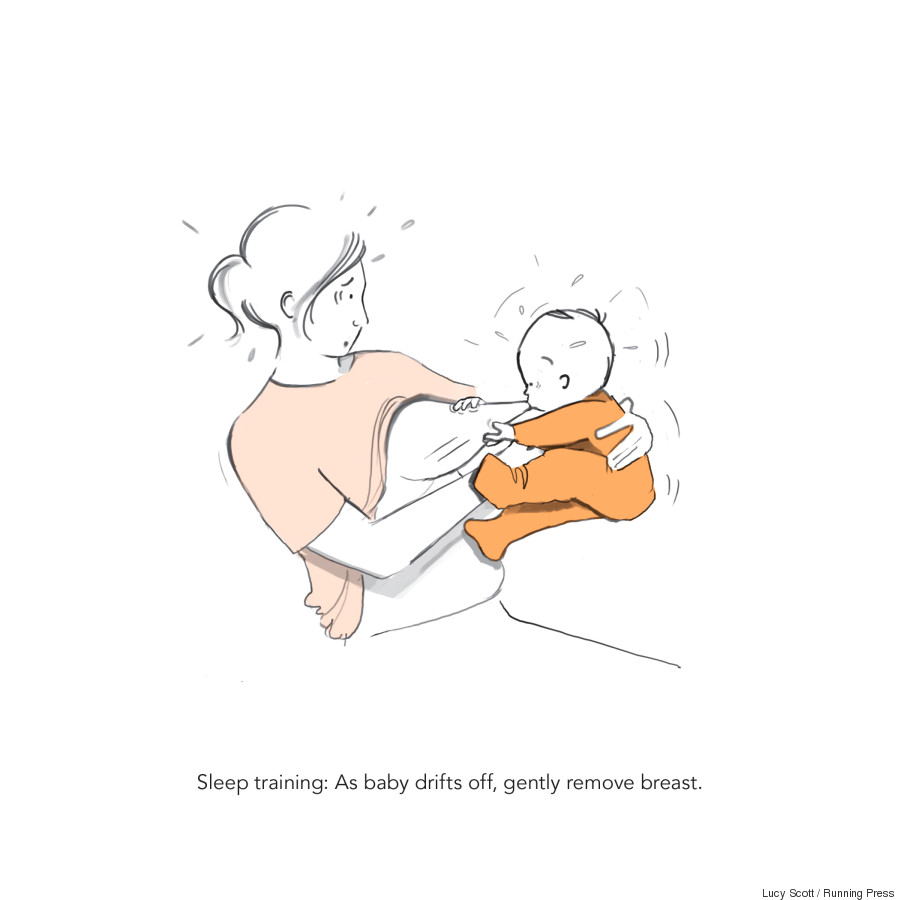 Looking back on her early days as a mom, Scott said, "I've learned that today's crisis will be looked back with huge sentimental affection." Today, Lucy Scott's daughter is almost 3 years old and has grown to be "the kindest, funniest person" in her life, she said. "All the stresses and strains, aches and pains have been worth it. Ultimately it is the most rewarding job that you could ever wish for."
BEFORE YOU GO
PHOTO GALLERY
What's Stressing Moms Out?