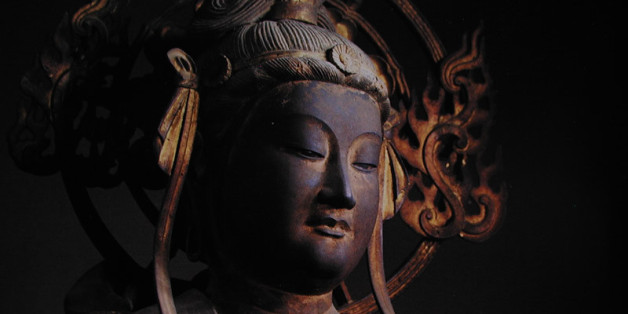 Modern-day Japan is a complex nation struggling to combine tradition with the demands of a globalised world.
With rare access to a traditional family temple in Japan, Scion Sasaki's story captures the struggle of a nation as he questions his future dictated by more than 20 generations past.
He is destined to become the next head monk and run his family temple in Kyoto, Japan, before he turns 30 years old.
Returning home to Japan, this DJ by night and trainee monk by day knows what inevitably lies ahead of him, but how does he come to terms with it?