Amy Keller Laird, editor-in-chief of Women's Health Magazine stopped by Mondays with Marlo to give us all of her helpful tips like how to land your dream job and advice for new moms. Check out the video above for all of her expertise in health, beauty, and fashion. Submit your questions below to our Facebook page to have all of your questions answered by future guest!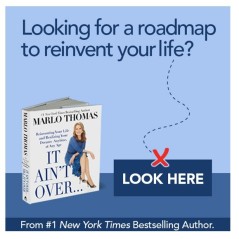 Add Marlo On Facebook:
Follow Marlo on Twitter:
Sign up to receive my email newsletter each week - It will keep you up-to-date on upcoming articles, Mondays with Marlo guests, videos, and more!