Doing your taxes is pretty -- well, taxing. No one likes to fill out those endless annoying forms and even the people working at the IRS don't really like their jobs. So to celebrate April 15, officially known as "Tax Day," a lot of places are giving away free or discounted food in an attempt to take the sting out of a day dedicated to paperwork and paying large sums of money.
To make things a little bit easier, we've compiled the 10 best Tax Day deals to help you eat your cares away!
1. McDonald's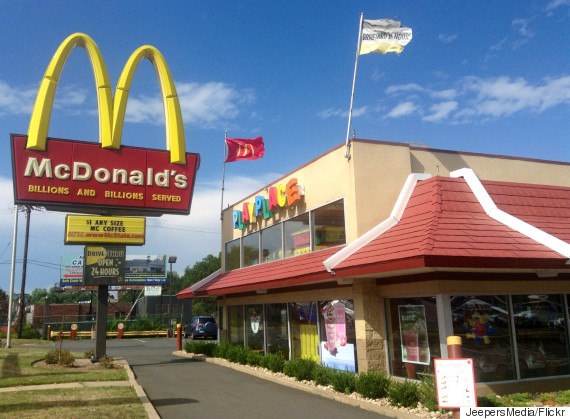 Buy one Big Mac or Quarter Pounder and get the next one for only one cent at select locations. (And, while it's not a Tax Day deal, it's worth noting that if you're near certain Northeastern Pennsylvania locations, you can trade in a Taco Bell breakfast receipt for a free Egg McMuffin until April 17.)
2. Boston Market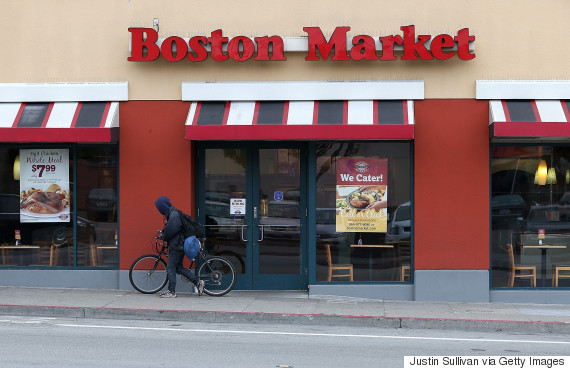 Buy one meal, get one free at Boston Market this Wednesday (this is open to all entrees, sandwiches and salads).
3. Sonic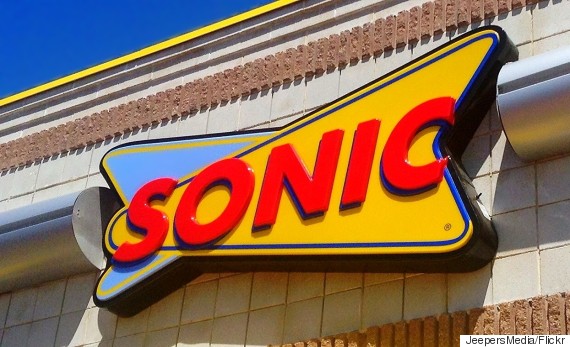 Sonic is offering half-price cheeseburgers for the entirety of Tax Day.
4. California Tortilla

The magic words you need to memorize for this freebies are easy -- just say "Taxes Shmaxes" at the checkout counter and you'll get free chips and queso.
5. Bruegger's Bagels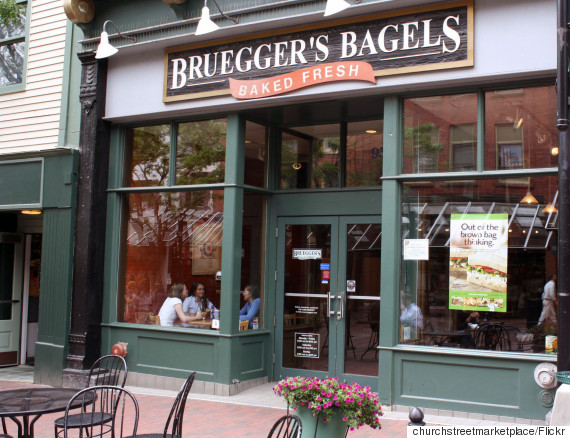 Bruegger's is back with the same Tax Day deal it offered last year. Customers who belong to Bruegger's Bagels' eClub can get 13 bagels and two tubs of cream cheese for just $10.40 (mimicking those pesky 1040 forms). The offer is valid from April 11 to April 15.
6. Great American Cookies

The cookie chain is offering each customer a free sugar cookie with a visit to the store on April 15.
7. Pizza Hut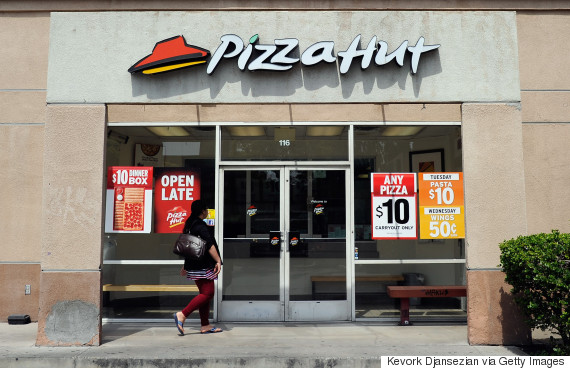 Pizza Hut is offering a "P-2" deal that will maybe give you a pizza refund, even if the government won't. Just fill out a "P-2" form (don't worry, the answers don't matter), send to the address found here by April 21 and you might win a gift card.
8. Burger King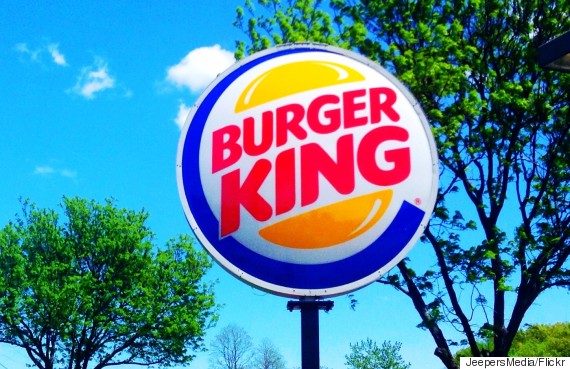 Use the coupon found here to get a free Whopper with the purchase of a Whopper. This deal is valid through April 19.
9. Outback Steakhouse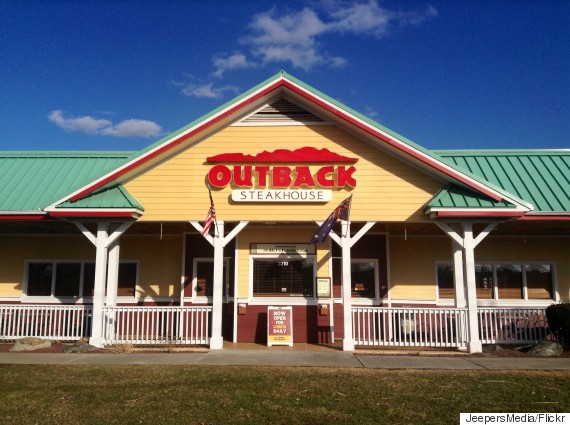 Use this coupon to get 15 percent off your dinner check at Outback through May 3.
For more awesome deals on things other than food, go here to save even more at places like Barnes & Noble, Staples and Ann Taylor.
Want to read more from HuffPost Taste? Follow us on Twitter, Facebook, Pinterest and Tumblr.
BEFORE YOU GO
PHOTO GALLERY
15 Super Weird Taxes