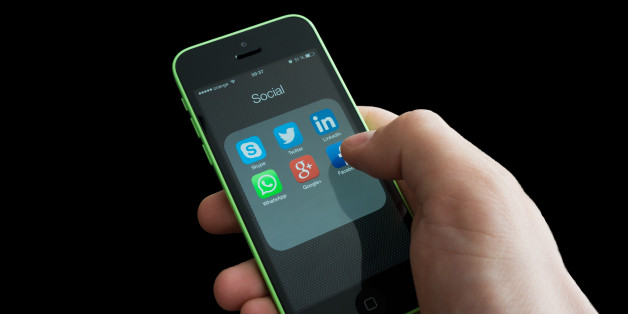 A new service in the U.K. is allowing people to support their favorite charities via Twitter.
Called #Donate, the service allows charities to receive donations using the population social media platform. Users create a campaign hashtag, and share it on Twitter with a message asking their followers for donations for their cause or organization. Those who wish to donate must link their Twitter account with Paypal, and then reply with a tweet of support.
The charity then replies with a message thanking their supporter. Once the supporter retweets that message, the payment is confirmed. The idea is that this process of sharing and retweeting will create more visibility for the cause on social media.
#Donate was launched by a partnership between the Good Agency and #Pay, an online service that securely pairs Twitter accounts with PayPal accounts. Charities register with Good to set up an account with a registered hashtag and #Pay account.
"It has been our mission to find a way for charities to make the most of their online communities," Nicole Parkinson, head of Social and Content at Good Agency said.
The Good Agency is working to expand #Donate to other social media platforms, according to a press release.
BEFORE YOU GO
PHOTO GALLERY
10 Charity Apps That Make Giving Part of Living