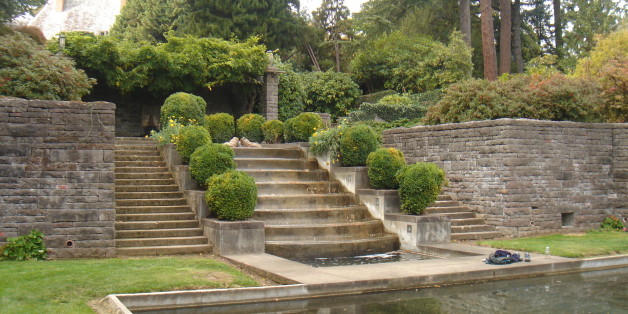 Some higher education institutions are leading the way in environmental responsibility, and the Princeton Review has recognized them in their annual rankings of the greenest colleges.
At the top of the list is Lewis & Clark College in Oregon, which has reduced its greenhouse gas emissions by more than 30 percent over the last nine years, according to the publisher.
This list was put together by analyzing the state of the campuses themselves as well as the "academic offerings and career preparation for students," the Princeton Review said. Of the schools here, 96 percent offer a sustainability focused major while 81 percent of new construction is USGBC LEED (Leadership in Energy & Environmental Design) certified.
Green Mountain College is the second most green college. The campus has wind turbines and solar panels to generate energy, along with other innovative forms of preserving energy. Green Mountain was also the second in the nation to become climate neutral in 2011, meaning that the school removes as many greenhouse gas emissions as it emits.
Other schools on the list are taking their own measures to be sustainable, like Middlebury College, which partnered with State University of New York College of Environmental Science and Forestry to build a willow plot on campus to test using willows as biomass fuel.
Here are the top green colleges for 2015:
PHOTO GALLERY
Top Green Colleges 2015 - Princeton Review