As journalists, we dutifully report on what's going wrong, from scandals and corruption to natural disasters and social problems. But far too often the media fails to show the whole picture, neglecting to tell the stories of what is working. From scientific breakthroughs to successful crime-reduction initiatives, the What's Working Honor Roll highlights some of the best reporting and analysis, from a range of media outlets, on all the ways people are working toward solutions to some of our greatest challenges.
The Huffington Post: Why I'm Betting On Cities And Data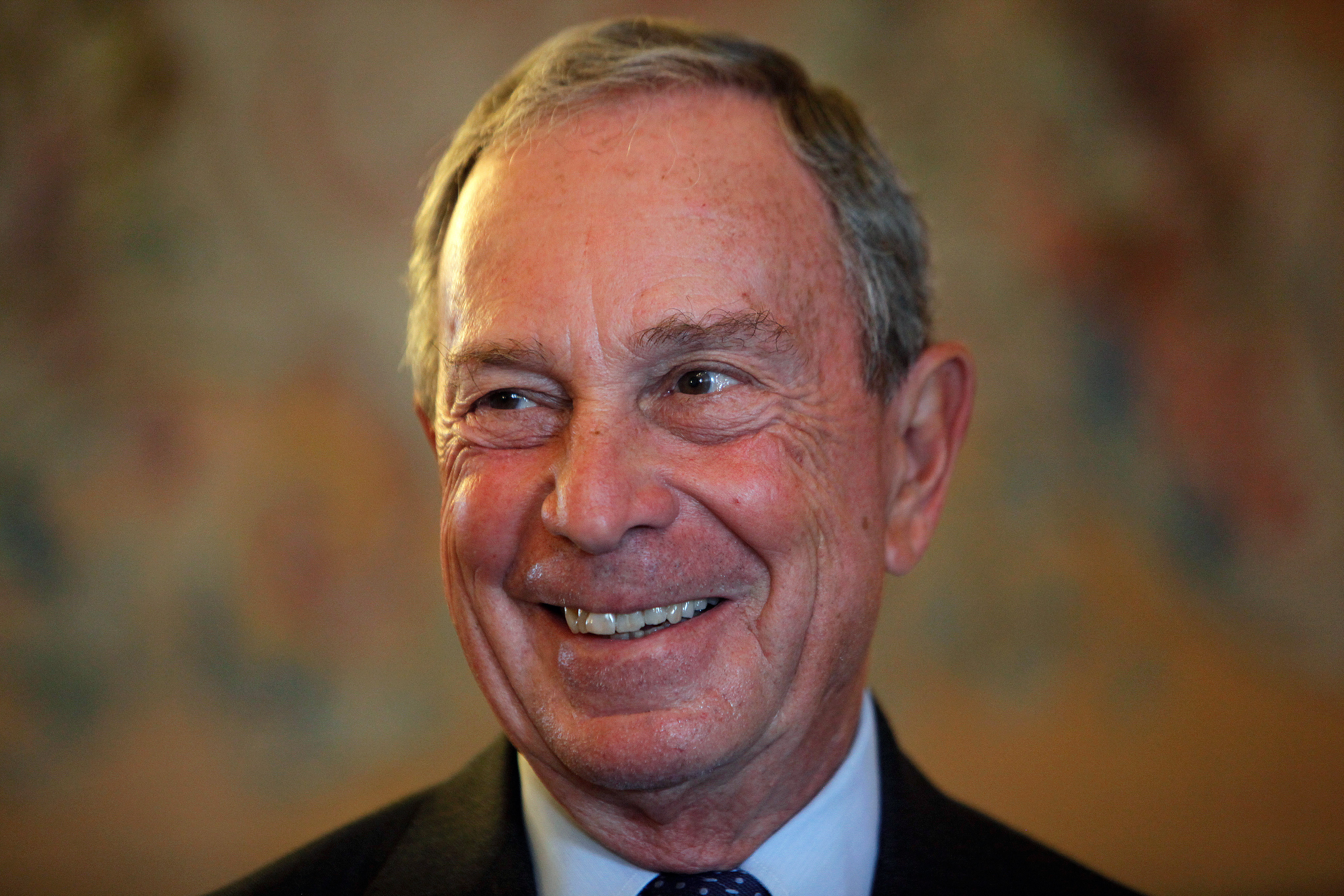 Former New York Mayor Michael Bloomberg in Paris on Sept. 16, 2014. (Photo by Thibault Camus/AP)
Michael Bloomberg, the former mayor of New York City and founder of Bloomberg LP, announced a $42 million initiative on Monday to help cities better utilize data and improve the quality of life of their residents. Pointing to government-sponsored programs in cities like Louisville, Kentucky, and New Orleans, where data has been used to combat asthma and flag abandoned properties, Bloomberg says he thinks technology is the key to allowing cities to realize their full potential.
"Technology has unleashed an explosion of new information for city halls to work with," Bloomberg wrote for The Huffington Post. "The possibilities for how cities can use that data to improve lives -- and improve the way services are provided to citizens -- are limitless."
Launched through Bloomberg's charity organization, Bloomberg Philanthropies, the program will supply local governments with guidance and technical support, and create a forum where cities can share experiences and solutions.
"City governments have a responsibility to make the most of every dollar, and data helps them do that," Bloomberg wrote. "When cities keep close track of their progress, they can quickly change course when programs don't work as expected, rather than throwing good money after bad."
Titled "What Works Cities," the initiative will ultimately select 100 cities with populations between 100,000 and 1 million and work with them over the course of the next three years.
"What works? That's a question that every city leader should ask," Bloomberg wrote. "Through What Works Cities, we'll help them find answers."
MORE:
The New York Times: New Blood Test Shows Promise In Cancer Fight
The Atlantic: Should Netflix Be Accessible To The Deaf?
The Washington Post: How Shipping Containers Are Making Fresh Local Produce A Reality During Bitter Winters