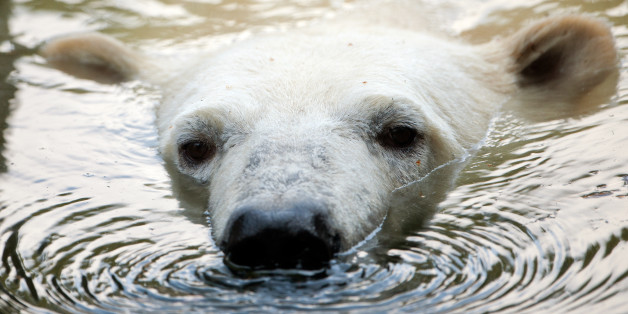 A Gallup poll released Wednesday shows just how resistant some Republicans are to the science of climate change. In polling conducted over the past five years, 59 percent of self-identified conservative Republicans said they don't believe that climate change is happening now, and 70 percent said they don't believe humans are responsible for it.
Gallup asked about 6,000 Americans of diverse political ideologies whether the effects of global warming would be felt in their lifetimes, in future generations or not at all.
Forty percent of conservative Republicans deny that global warming will ever happen, while an additional 19 percent believe that will only affect future generations. However, a May 2014 governmental report found climate change is affecting all areas of the United States.
Although there's a wide scientific consensus that climate change is caused by increased levels of carbon dioxide in the atmosphere, most conservative Republicans reject the idea that there is a link between pollution and rising temperatures. They are the only political group to have a majority not believe in the connection.
Leaders within the party have also voiced skepticism about climate change. Texas Sen. Ted Cruz, who is running for the 2016 Republican ticket, has said he does not believe in global warming. Presidential candidate Sen. Marco Rubio of Florida has said he doesn't believe humans cause climate change. Former Florida Gov. Jeb Bush, a potential candidate, has said he isn't convinced either.
Gallup used live telephone interviews to reach both landlines and cell phones of a random sample of 6,154 adults from across the country. These results represent the aggregated responses from 2010 to 2015.
BEFORE YOU GO
PHOTO GALLERY
Climate Change: 10 Beautiful Places Under Threat