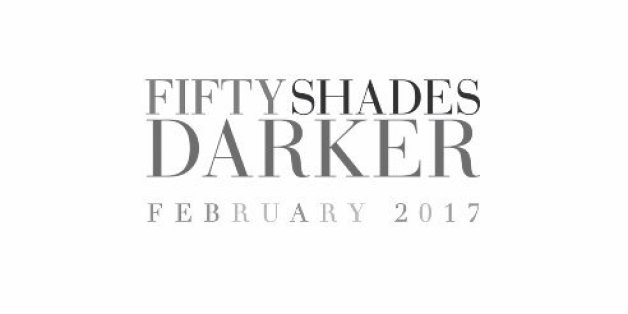 In not-so-shocking news, two "Fifty Shades of Grey" sequels now have release dates for back-to-back Valentine's Day weekends. "Fifty Shades Darker," based on the second book in E.L. James' series, will hit theaters on Feb. 10, 2017. "Fifty Shades Freed," based on the third, will bow on Feb. 9, 2018. Universal made the announcement at CinemaCon on Thursday and posted the news on Twitter.
The Fantasy Continues: #FiftyShadesDarker will be released on 2/10/17 and #FiftyShadesFreed on 2/9/18.
https://t.co/eEdZQJTQCJ

— Fifty Shades of Grey (@FiftyShades) April 23, 2015
"Fifty Shades of Grey" broke box-office records when it earned $568.8 million worldwide after opening on Valentine's Day this year, so it's no surprise the studio would mark that weekend.
The news comes just after James' husband, Niall Leonard, was tapped to write the screenplay for the sequel. "Niall is an outstanding writer in his own right, with multiple established credits, and we are lucky to have him join Team Fifty," producer Michael De Luca said in a statement to The Hollywood Reporter. Stars Jamie Dornan and Dakota Johnson are expected to return, but "Fifty Shades of Grey" director Sam Taylor-Johnson will not.
BEFORE YOU GO
PHOTO GALLERY
Fifty Shades Of Grey: What happens in the trailer