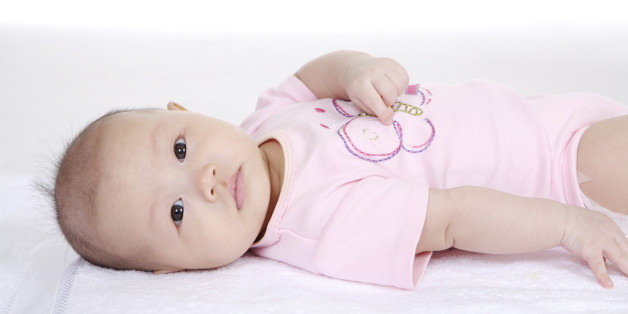 The names collected here are a charming group of vintage choices for girls. They're similar in that they all originated as short forms and yet can stand on their own. That means you can either use them as nicknames for more formal names or put them proudly on the birth certificate. Let's consider the options.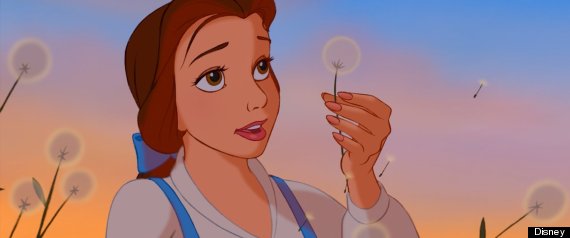 Disney heroine Belle
Belle and her near-identical twin Bella have risen in recent years thanks to the strength of Number 1 name Isabella as well as via the Twilight franchise, whose heroine goes by Bella. Belle, the heroine's name in Beauty and the Beast, was a Top 100 name in the 1880s. It can be used as Belle, which references its French meaning "beautiful," or the more wordlike Bell. Or it may be short for not only Isabelle but Annabelle or any other belle-ending name, along with the rising Bellamy.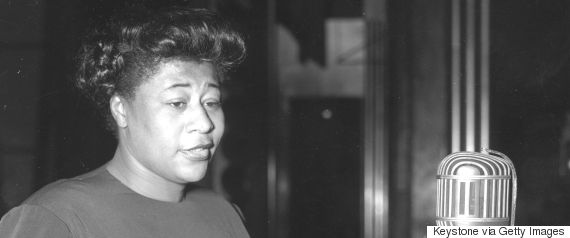 Singer Ella Fitzferald
Ella stands all on her own at Number 15 in the U.S. –- and ranks in the Top 100 in several European countries –- exactly where she stood in 1882. While Ella has a long history as a popular free-standing name, she can also be short for a range of names that begin or end with the Ella sound: Eleanor and Elena, for instance, along with Gabriella and Rafaella.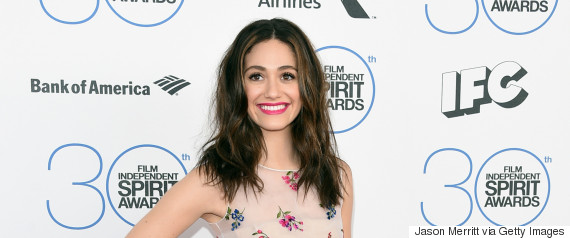 Actress Emmy Rossum
Emmy feels more like a flat-out nickname than some of the other choices here, but it's been rising through the ranks as a full name for the past handful of years. Before 2008, it appeared on the Top 1000 only once, in 1885. Its growing popularity is undoubtedly related to the Top 10 standing of both Emma and Emily, either of which it could be short for. Emmy might also be a diminutive of Emilia or Emmeline and cousins. It's a Top 100 name in Sweden, and also famous as the name of television's Emmy Awards. Variation Emme is the name of Jennifer Lopez and Marc Anthony's little girl.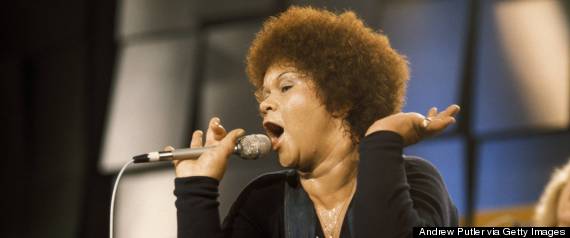 Singer Etta James
Etta is a rising star of recent years, thanks to the revival of "At Last" singer Etta James. Even in the 1880s, Etta was more popular on its own than any of the names it might be short for: Henrietta, Loretta, Rosetta and Marietta.

Kate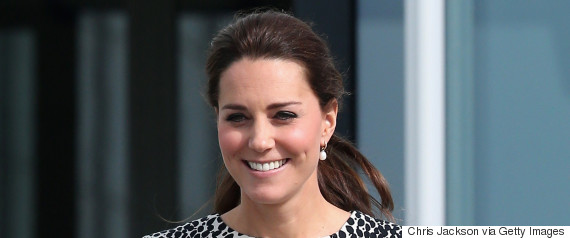 Kate Middleton aka Catherine, Duchess of Cambridge
There were about half as many girls named Kate in the U.S. last year as were named Katherine. Kate stands at Number 184 in the U.S. and is by far the most popular and fashionable short form of Katherine, not to mention Catherine, Kathryn, and all the Katelyns. It's fascinating how fast the name Kate has stuck to the Duchess of Cambridge, despite her insistence on being known as Catherine.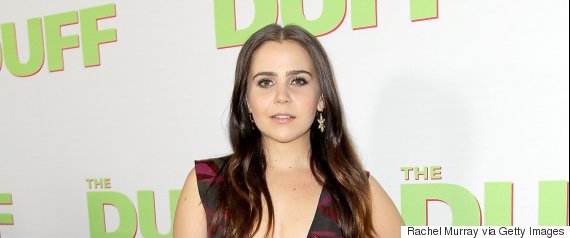 Actress Mae Whitman
After a half-century hiatus, Mae is on the way up, rising to Number 674 in the past three years. A Top 100 name from 1880 until 1920, Mae and May were once common short forms of Mary. Today, they're more commonly used on their own and many people are unconscious that there ever was a Mary connection. (Trivia note: In 1880 May was the more popular form, but today it's Mae.)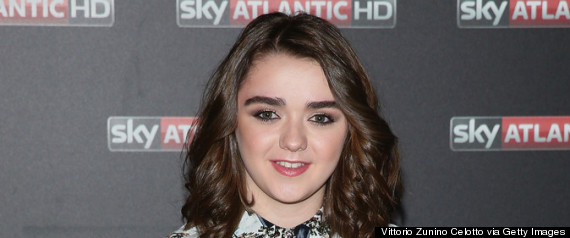 Actress Maisie Williams
Maisie is one of the superstars of today's names that can also be nicknames. A Top 50 name in England, Scotland and Wales, Maisie hasn't yet broken the Top 1000 in the U.S. but has a lot of style currency. While Maisie originated as a Scottish short form of Margaret and was well-known from the days of Henry James and Rudyard Kipling, today it might also be short for Mary or Melissa or even Esme, or –- even likelier -– stand on its own.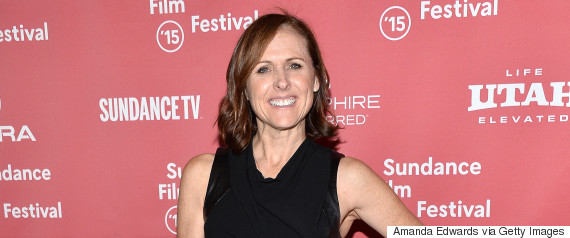 Actress Molly Shannon
Molly is one of the oldest nickname-names, dating from the Middle Ages. Many people don't even realize it originated as a short form of Mary –- as did cousin name Polly. Molly is identified with both the Irish and Jewish cultures in the U.S. at the turn of the last century. Literature is also rife with notable heroines named Molly. The name is still popular in the U.S., lying just outside the Top 100.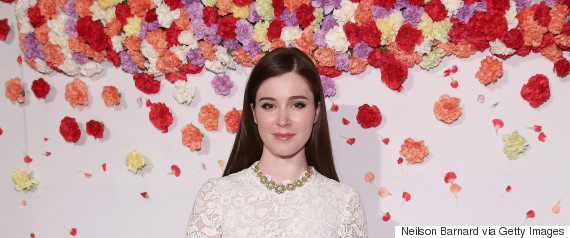 Socialite Nell Diamond
Nell is one of those sweet vintage nickname-names we really thought would take off in the past few decades, except it didn't. All the better for you. Nell remains a stylish yet distinguished choice, standing on its own or as Nellie, or short for Eleanor, Helen or Helena, or even Penelope.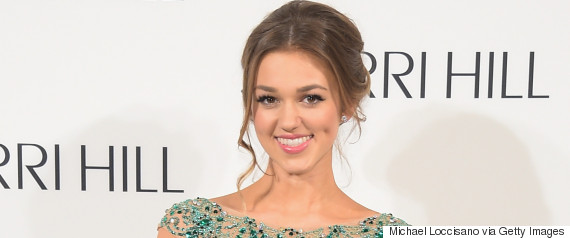 Reality star Sadie Robertson
Who remembers that Sadie started out as a short form of Sarah? (So, FYI, did Sally.) Sadie is suddenly hot, shooting up to Number 50 last year. Sadie's last heyday was at the end of the 19th century, though she's been in the Top 1000 throughout history except for a brief hiatus in the 1960s and 70s.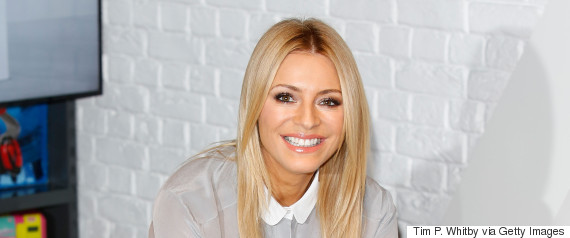 Model Tess Daly
Tess is just hanging onto the Top 1000, while mother name Theresa has fallen off -– though the Teresa spelling stands at Number 657. No matter the rankings, Tess is by far the most fashionable form of the name today, soft and sassy at the same time.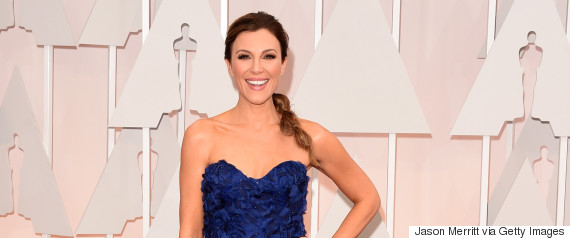 TV personality Thea Andrews
Thea is a mythological name in its own right but it also can be short for Theodora, Dorothea, and onward to Anthea, Althea, Galathea, Timothea -- any Thea-related name. Fun fact: Thea was the top name in Norway in 2006 and 2007, and is currently in Sweden's Top 50. Though it has ranked in the U.S. for a handful of years, it hit its zenith in 1895.
BEFORE YOU GO
PHOTO GALLERY
Literary Baby Names