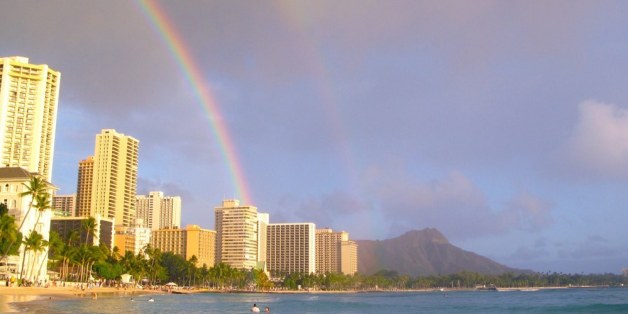 How much money do people need to retire in the islands?
Mainlanders who long to count out their golden years on a tropical beach sipping fruity beverages should consider the question deeply before packing up and moving to Hawaii.
The same goes for middle class locals who hope to make ends meet in their post-work future here — assuming they can ever retire.
Read more on www.civilbeat.com